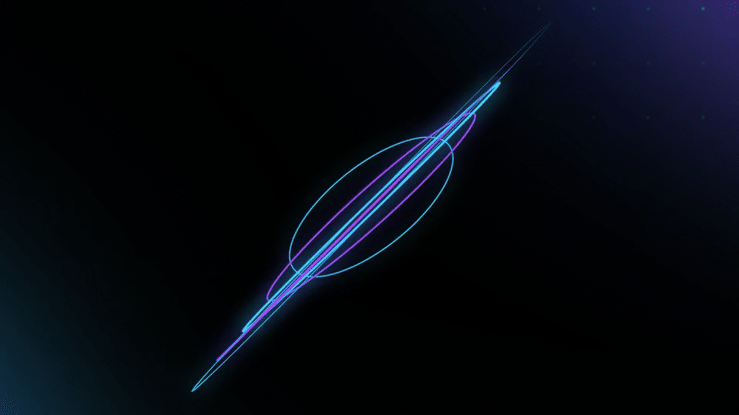 Where We Are Now
New solutions in global persistence, while advancing critical warfighter technology.
Next-level software development, coupled with communications hardware and the future of artificial intelligence.
Innovative hardware and software solutions tailored for the missions of the future.
Beyond Begins Here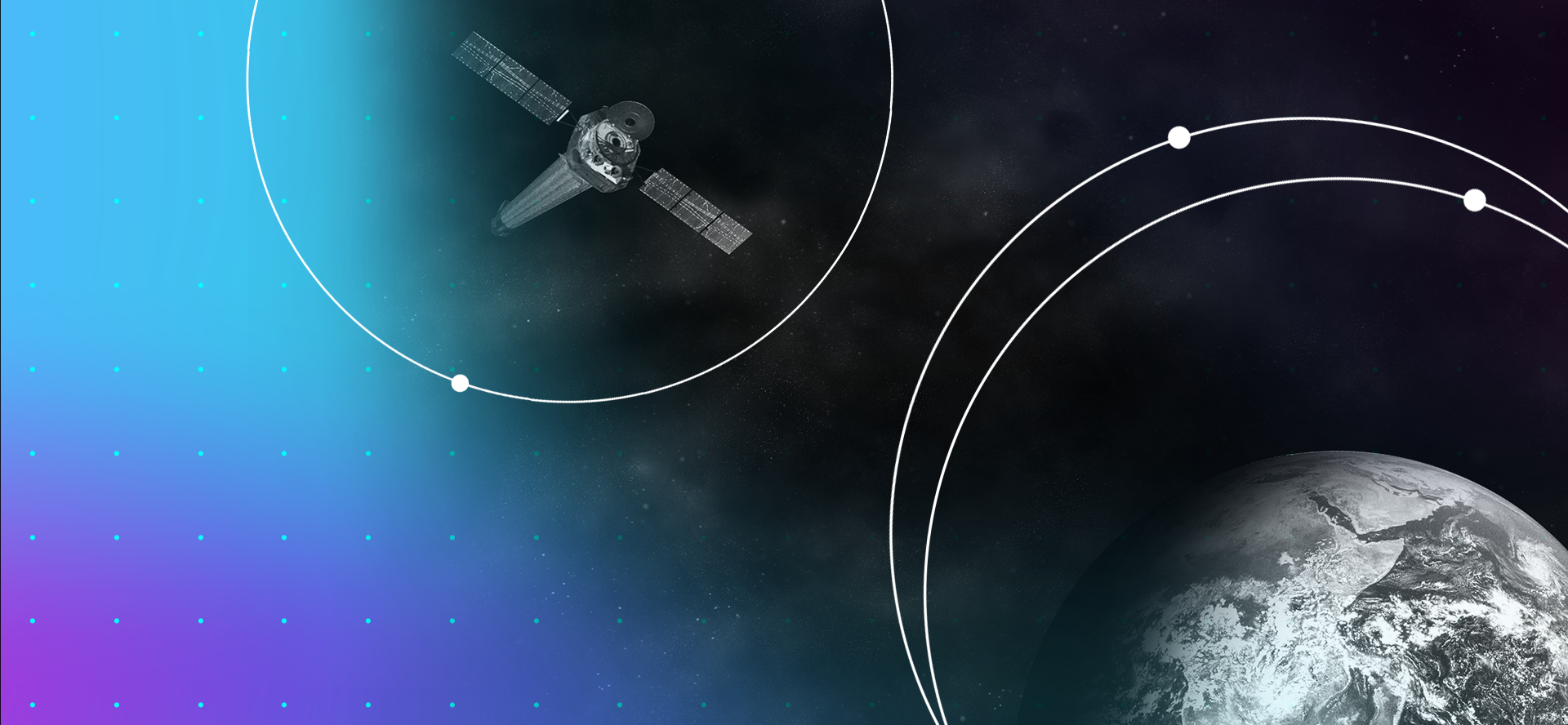 Purpose-built to invent the new beyond, ARKA fuses foundational capabilities with groundbreaking technological discovery. ARKA brings together innovations in space, ground, communications, and beyond. Our people are powered by endless curiosity, with a business designed to go beyond boundaries. This integrated business is built on a history of unmatched execution and world-class pedigree, while unlocking new possibilities to take on the nation's most challenging missions.
Evolution Through the Years
2023
ARKA launches new brand
2022
Stratagem Acquired Into ARKA
ARKA welcomes Strategem
2022
ARKA Name & Brand Announced
2020
AMERGINT Completes Acquisition of DMT LLC
With the addition of Danbury's preeminent capabilities, AMERGINT furthers its mission to deliver next-generation solutions to manage the capture, processing, transport and exploitation of vital mission information to support the nation's decision makers and warfighters.
Read More
2020
AMERGINT Acquires Tethers Unlimited
AMERGINT Technology Holdings announced it has acquired Tethers Unlimited, Inc. The transaction will bring together capabilities to provide integrated end-to-end solutions for satellite communications and in-space services to the space market
Read More
ARKA Capabilities Across the Country