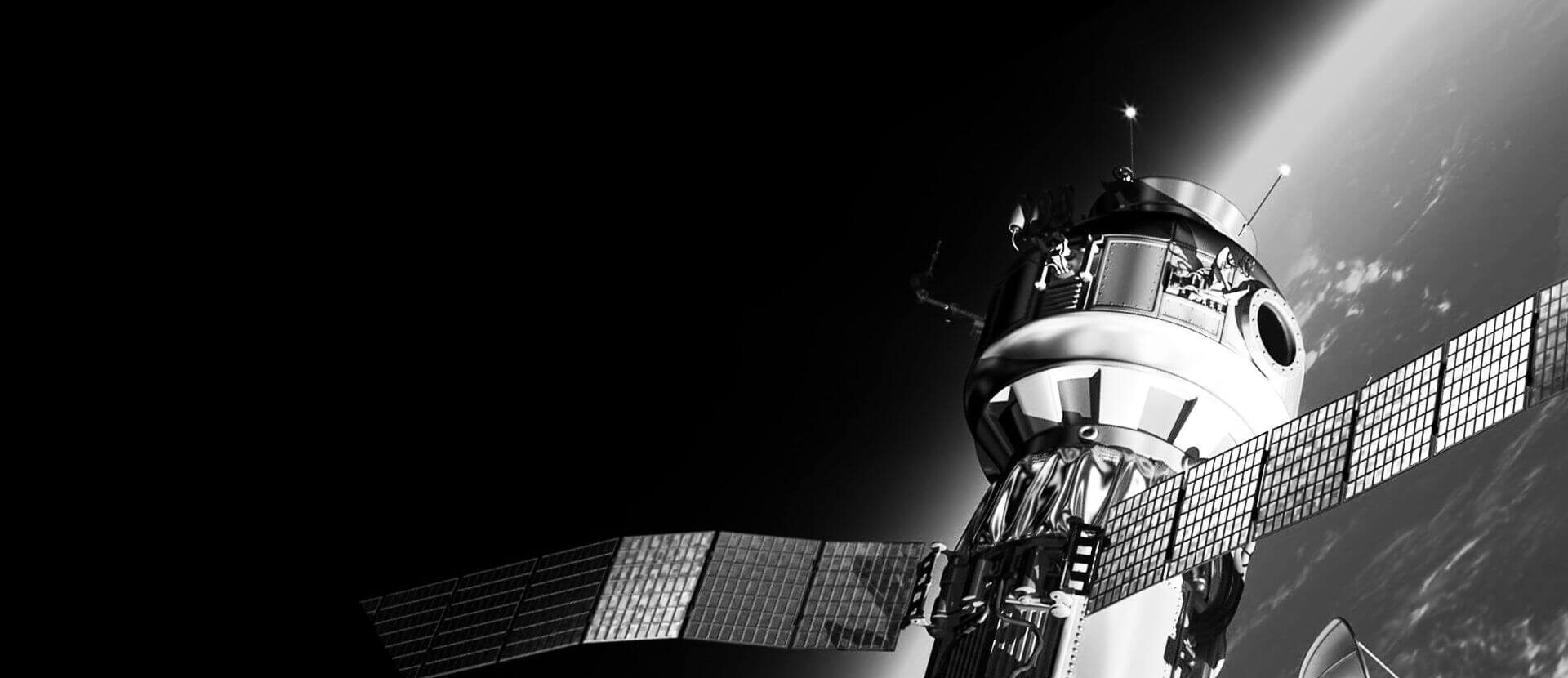 What We Do
ARKA has a 60-year legacy reaching back to the very beginnings of our country's space endeavors.
ARKA Capabilities & Technologies
Global Persistence & Warfighter Support
ARKA brings leading capabilities that address the needs of the warfighter and advance the future to:
Develop & deliver world class optical and photogrammetry capabilities, dedicated to the nation's most critical missions
Advance domain leadership to build any future architecture, fueled by innovation and agility
Bring technical solutions that meet and deter threats
Partner with customers to develop future strategies
Ground Processing & Analytics
ARKA offers unmatched technologies and AI/ML capabilities that scale to meet current and future challenges through:
World-class Software Factory in house to build and deploy future tools
Deep expertise solving mission-critical space vehicle communication challenges
State of the art modems, software-defined radios & turnkey test automation equipment
Solutions built for the cloud or any dedicated IT environment
Legacy of expertise in ground station and satellite communications
Next Gen Space Operations
ARKA provides innovative and future-focused capability that enables the next generation of space operations through:
Multi-layer solutions to current and future space threats
Advanced mission planning and management
Space situational awareness capabilities, along with custom algorithm development
Proximity operations enabled by robotic servicing
Innovative hardware and software solutions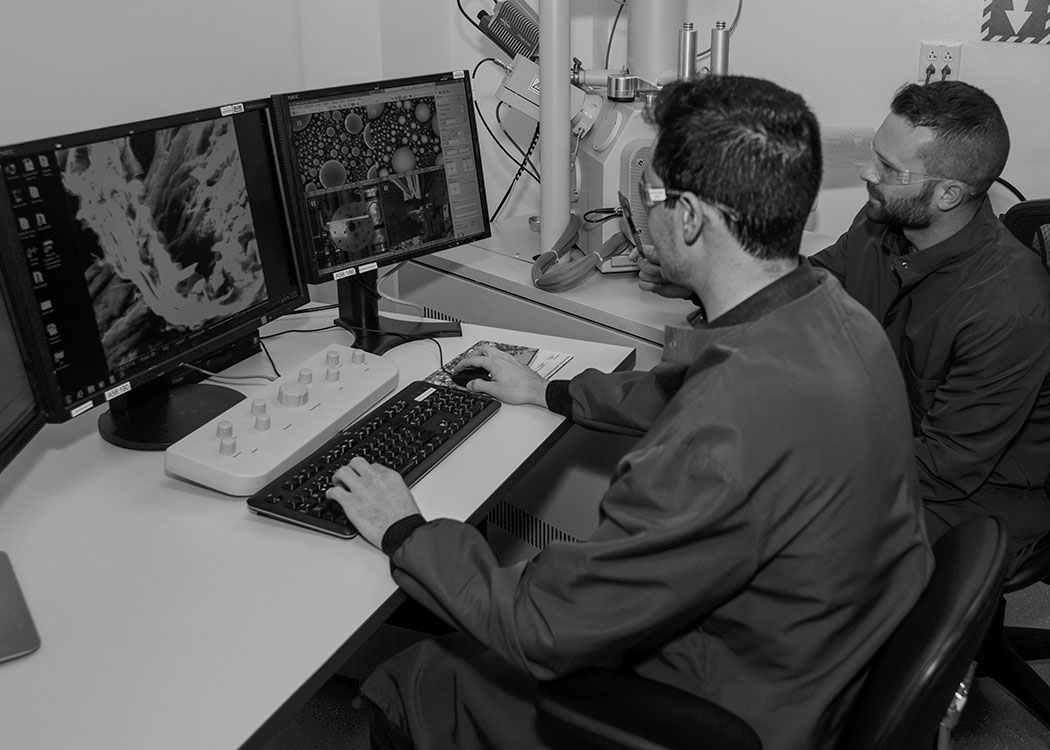 Beyond Begins Here
Ready to join the ARKA mission? Discover your next career opportunity.