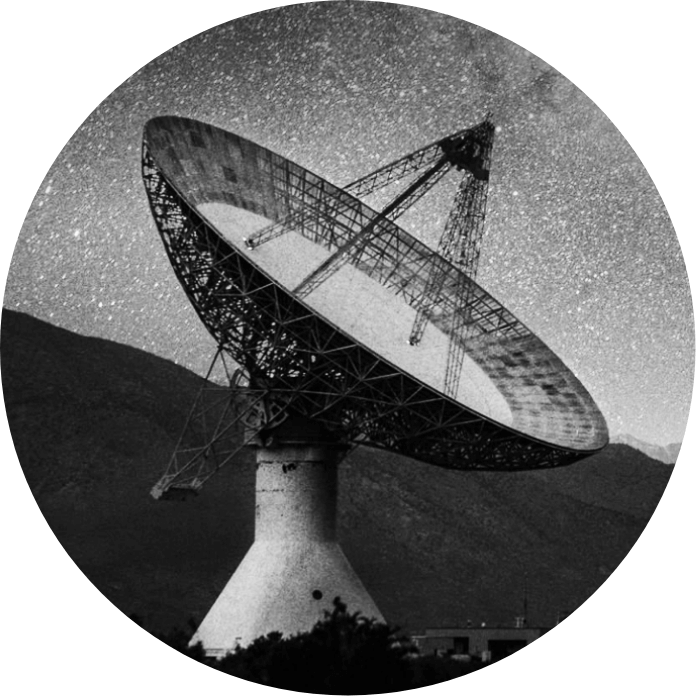 Lighting the Path to the Future
From Sanskrit, ARKA's definition "lighting the path" is how we approach our mission – with leadership and innovative thinking.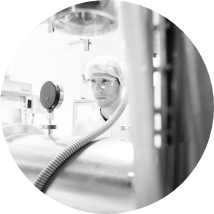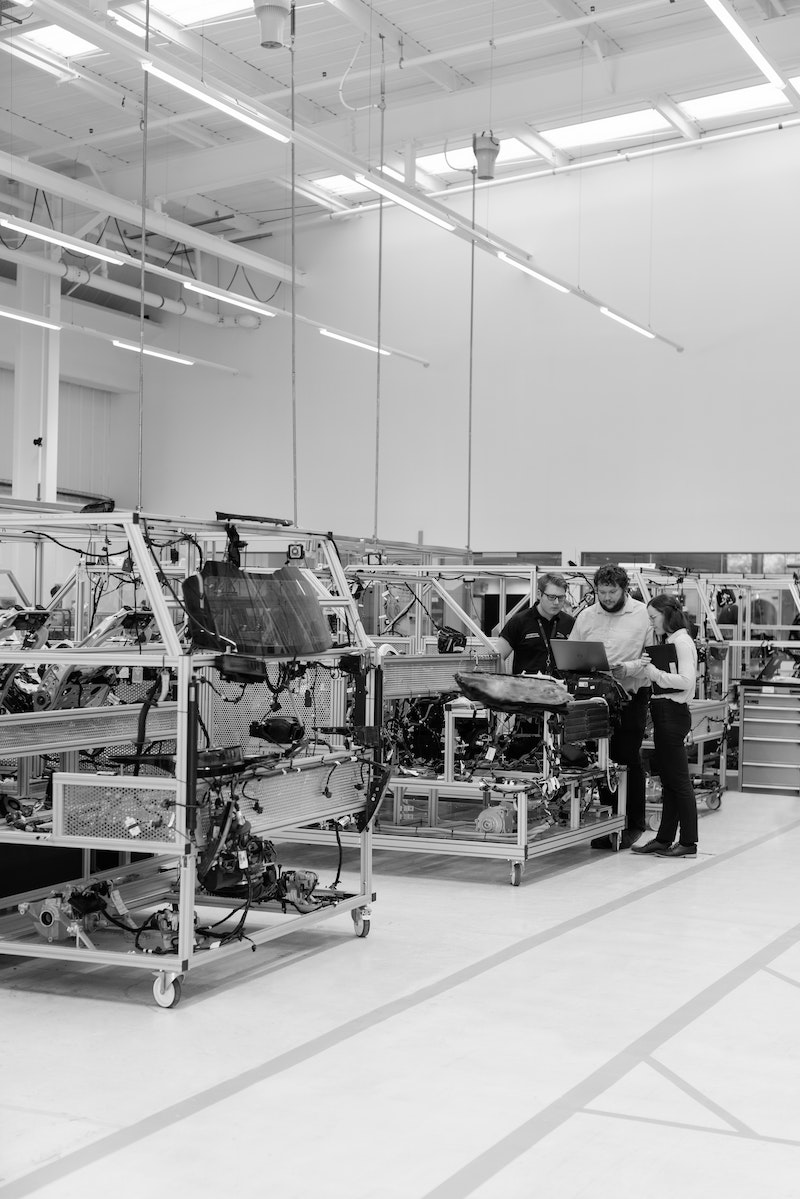 The ARKA
Difference
Leading innovation by confronting the hardest problems
Meeting our customers' missions with trust and integrity
Empowering our people to produce stunning solutions
Contact Us
Beyond Begins Here. Get in touch to learn how ARKA is engineering beyond the ordinary, and collaborates with partners beyond barriers for performance beyond question.