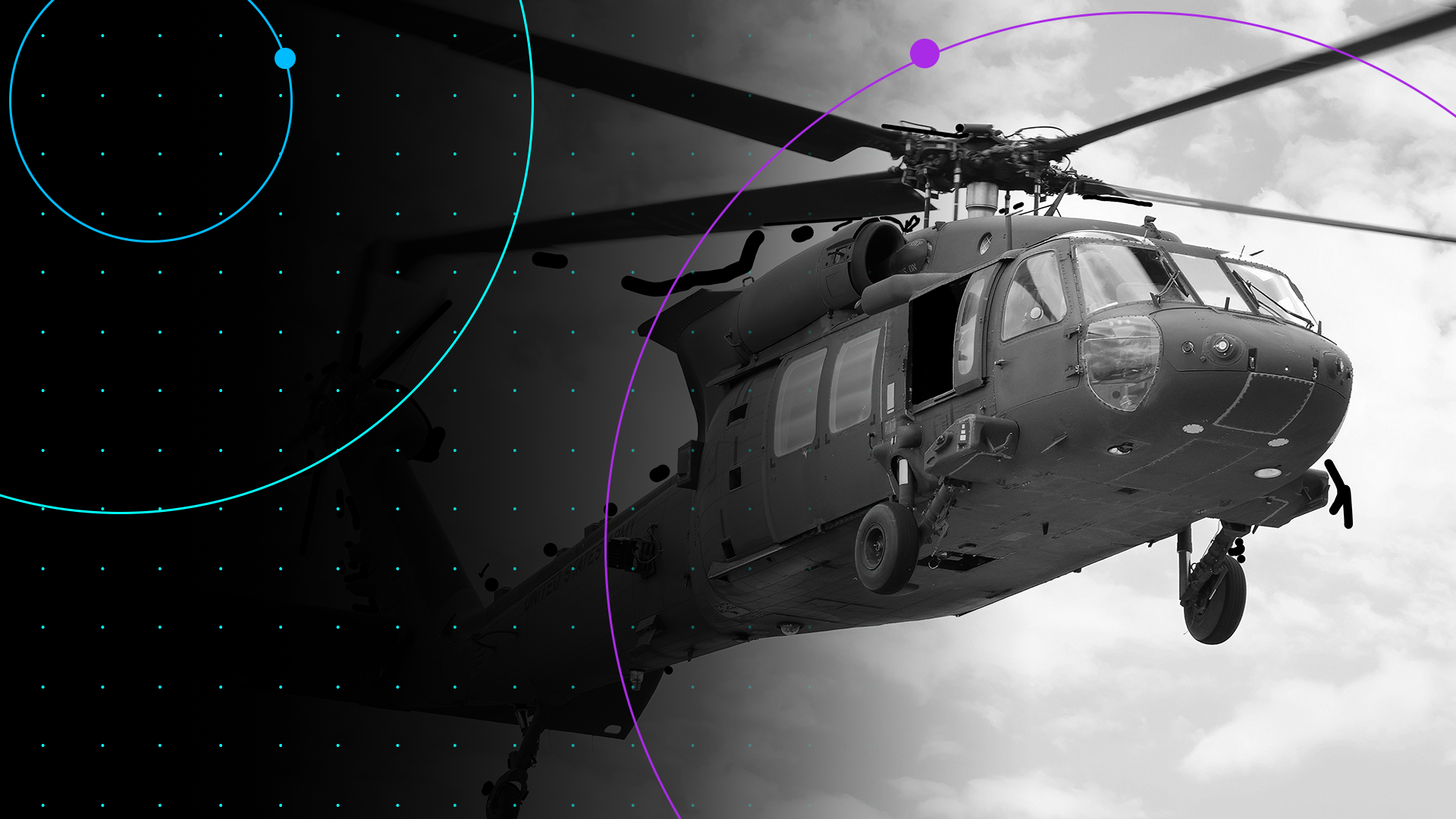 Defense Systems
ARKA Defense systems provide world-class platform survivability and protection, defeating continuously evolving threats with leading-edge technology.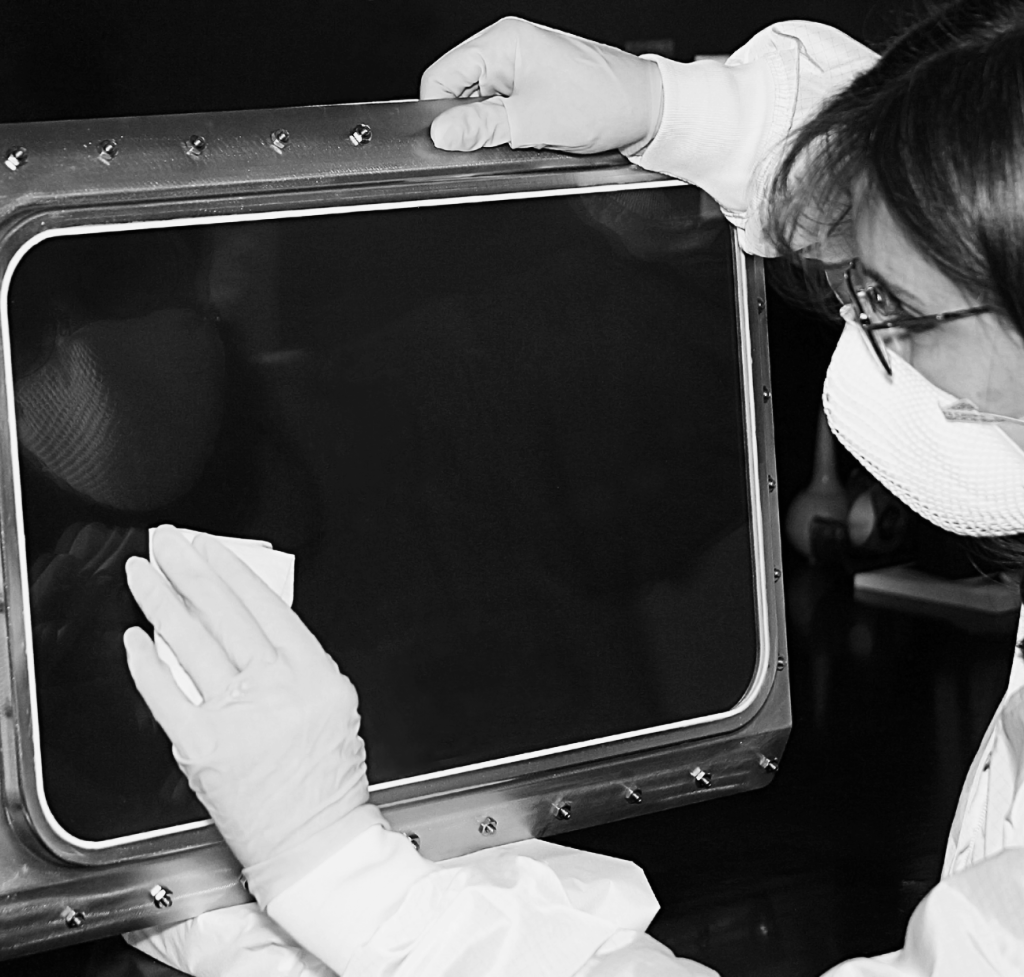 Advanced Windows
ARKA brings unique system-level expertise developing and producing large, advanced window assemblies. Our systems engineering, optical design, manufacturing, coating, assembly and test experience is applied on a variety of military ground and airborne platforms. ARKA window assemblies protect and enhance Electro-Optical systems and personnel.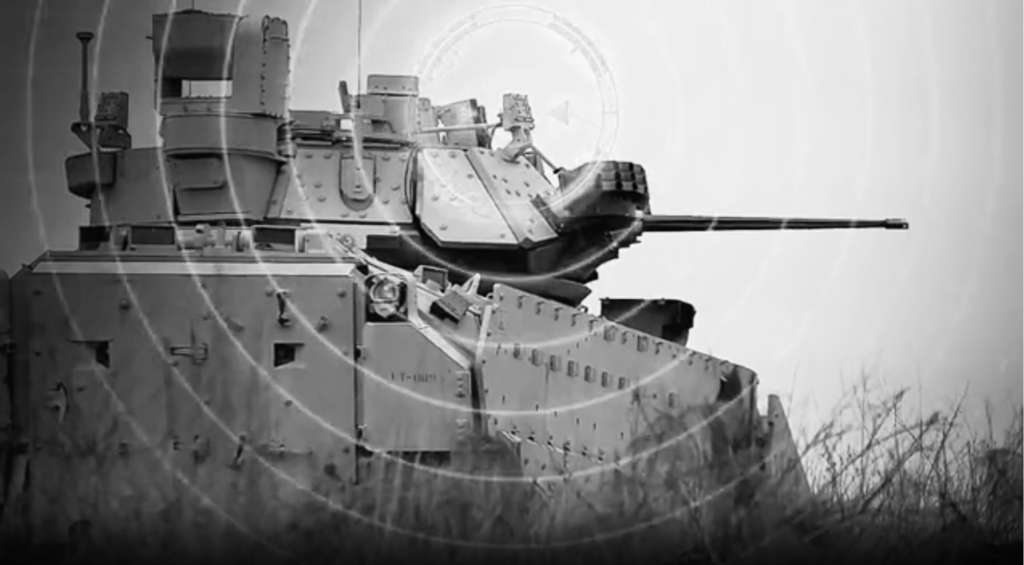 Laser Warning
From aircraft to ground vehicles, our defense systems are installed across a wide range of military platforms, providing our nation and its allies with critical warfighting advantages. Our platform electronics enable stored or real-time data retrieval for in-flight aircraft monitoring. Our laser threat warning systems provide unparalleled situational awareness to the presence of laser-aided threats on the battlefield. Each of these systems provides critical information to ensure that platform crews can conduct their missions effectively and return home safely.

The Laser Warning product portfolio includes the AN/AVR-2B Laser Detecting Set, AN/VVR-4 Laser Detecting Set, 301MG Laser Detecting, VVR-3 Laser Detecting Set, and a Laser Diode Pulser (LDP) for testing the systems. ARKA's laser warning products can be tailored to fit military ground-, air- and sea-based platforms.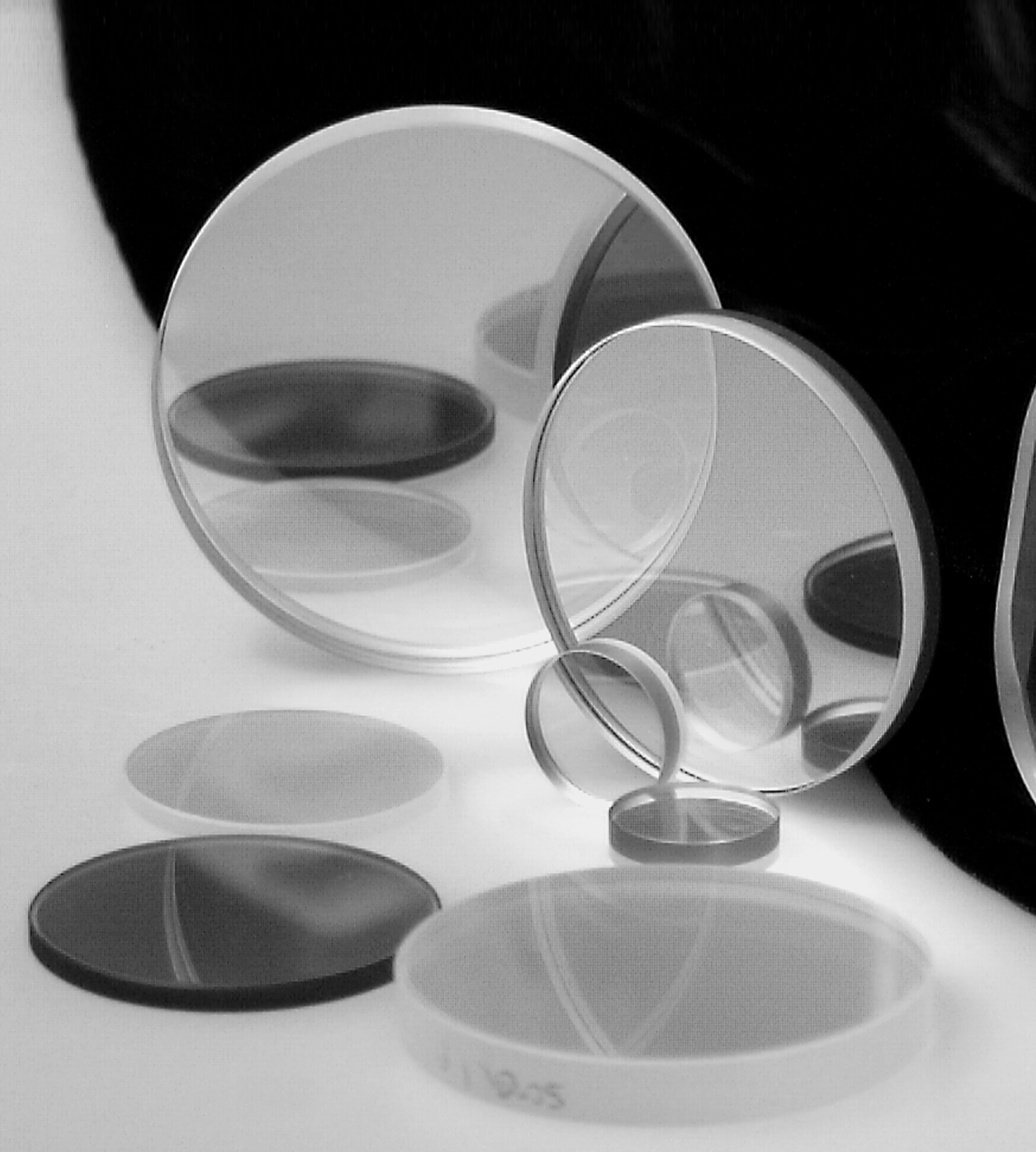 Optical Coatings
Our high-precision optics are crafted with the most sophisticated methods and materials available and tailored to the specific requirements for ground, air and space missions. We apply specialized, durable coatings to enhance spectral performance for superior perception and exceptional durability.

ARKA has developed a proprietary electrically conductive (EC) thin film coating that has excellent transparency in the visible and near infrared wavelength regions. In combination with high transparency, the coating is also highly conductive as measured with a four-point probe.

The ARKA EC coating is an excellent choice for optical windows used for EMI/RF shielding applications in harsh environments, as this coating is durable and stable to temperature extremes. In addition, a dual-sided EC coating is available to simultaneously provide a window with both heater and EMI/RF shielding capability.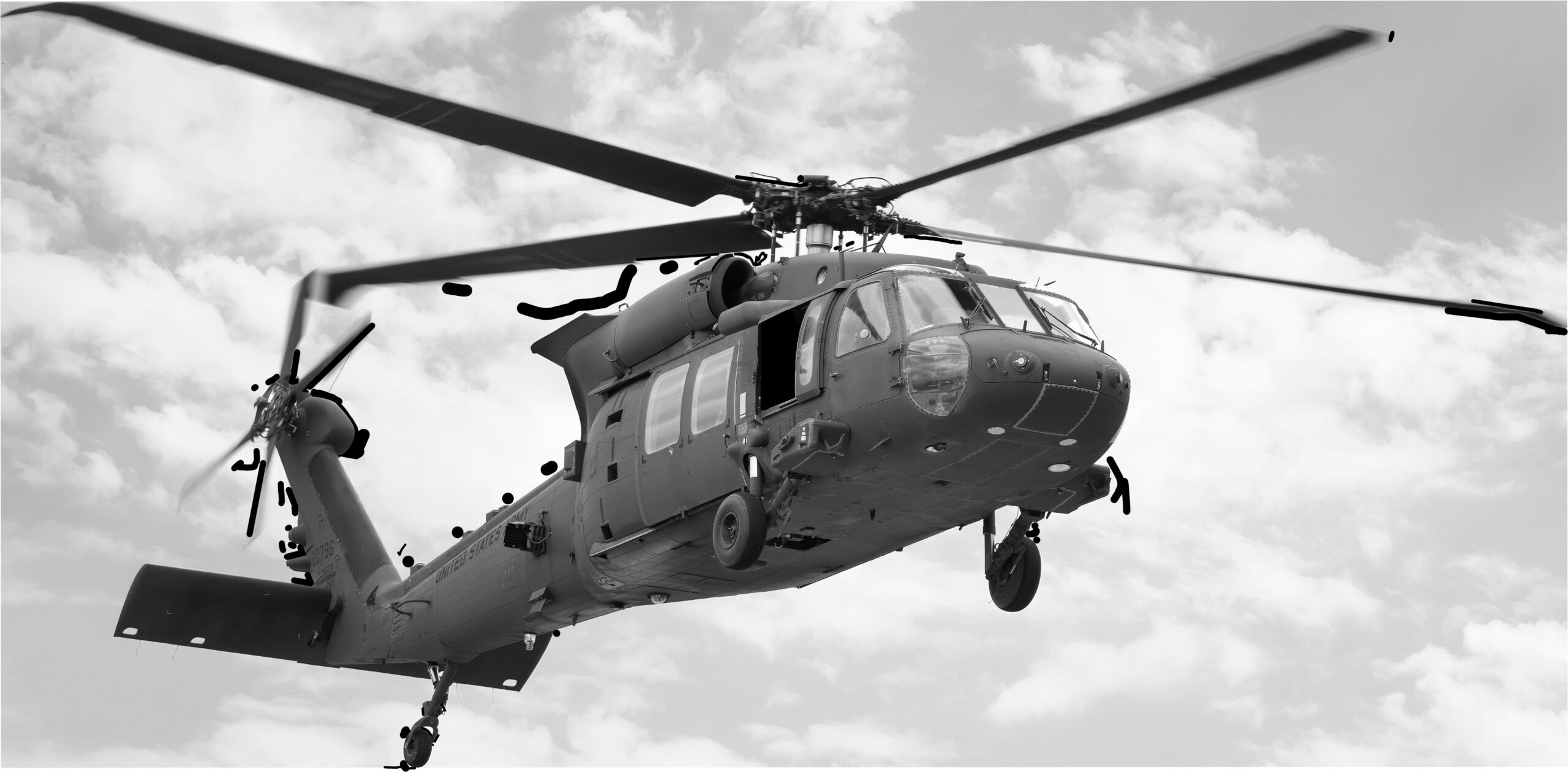 Unmatched Advantage
World-class laser threat warning survivability systems for battlefield situational awareness.
Modern software architecture to meet the continuously evolving laser threats.
Reliable technology to maximize platform survivability and protect the war fighter.