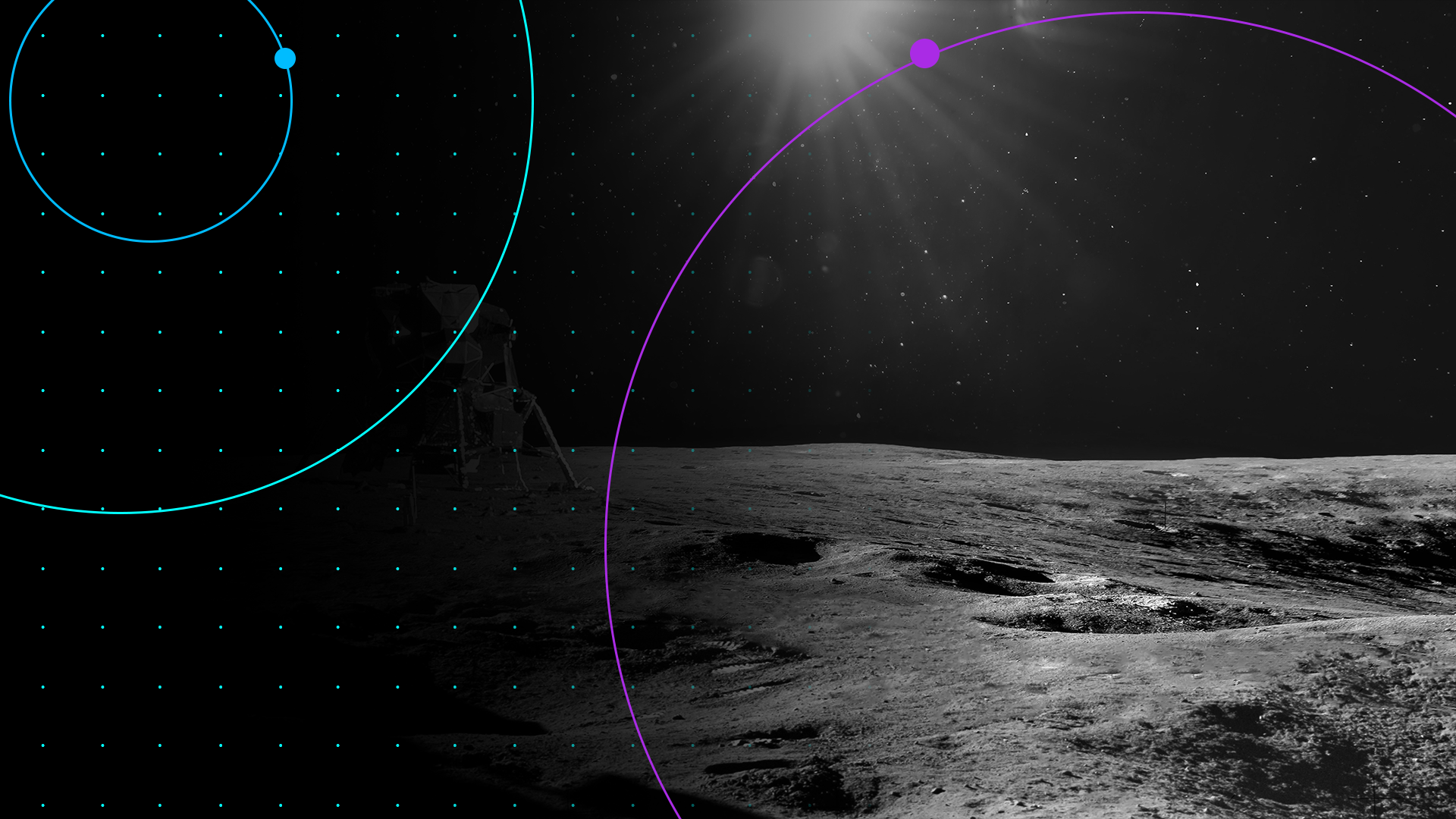 Our Legacy
Our legacy provides the foundation for an enterprise grounded in innovation and trust.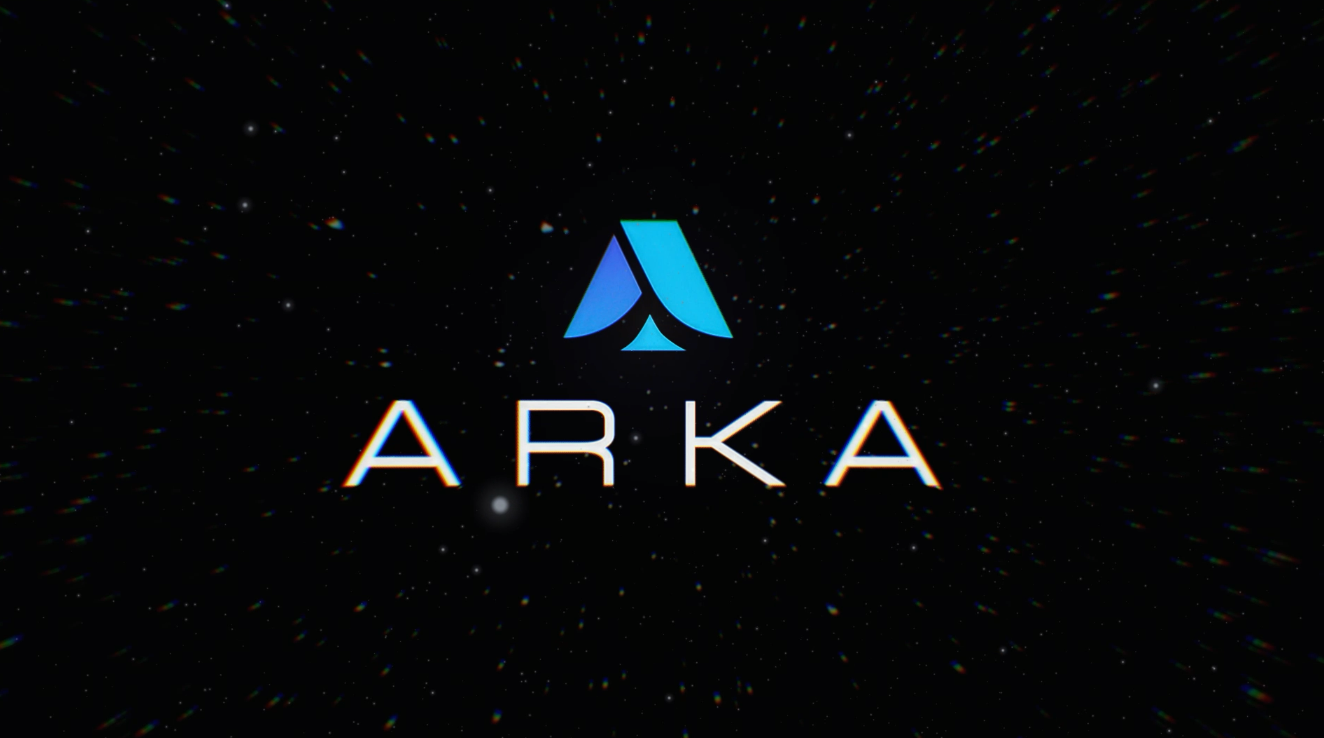 Where we are now
Cutting-edge solutions in global persistence, while advancing critical warfighter technology.
Next-level software development, coupled with communications hardware and the future of artificial intelligence.
Innovative hardware and software solutions tailored for the missions of the future.
Evolution Through the Years
2023
Lumacron joins ARKA Group
ARKA International established
2022
ARKA expands, welcoming The Stratagem Group
2020
ARKA Group acquires Danbury Mission Technologies
2020
Tethers Unlimited joins the team
2019
The ARKA journey begins with the acquisition of AMERGINT Technologies