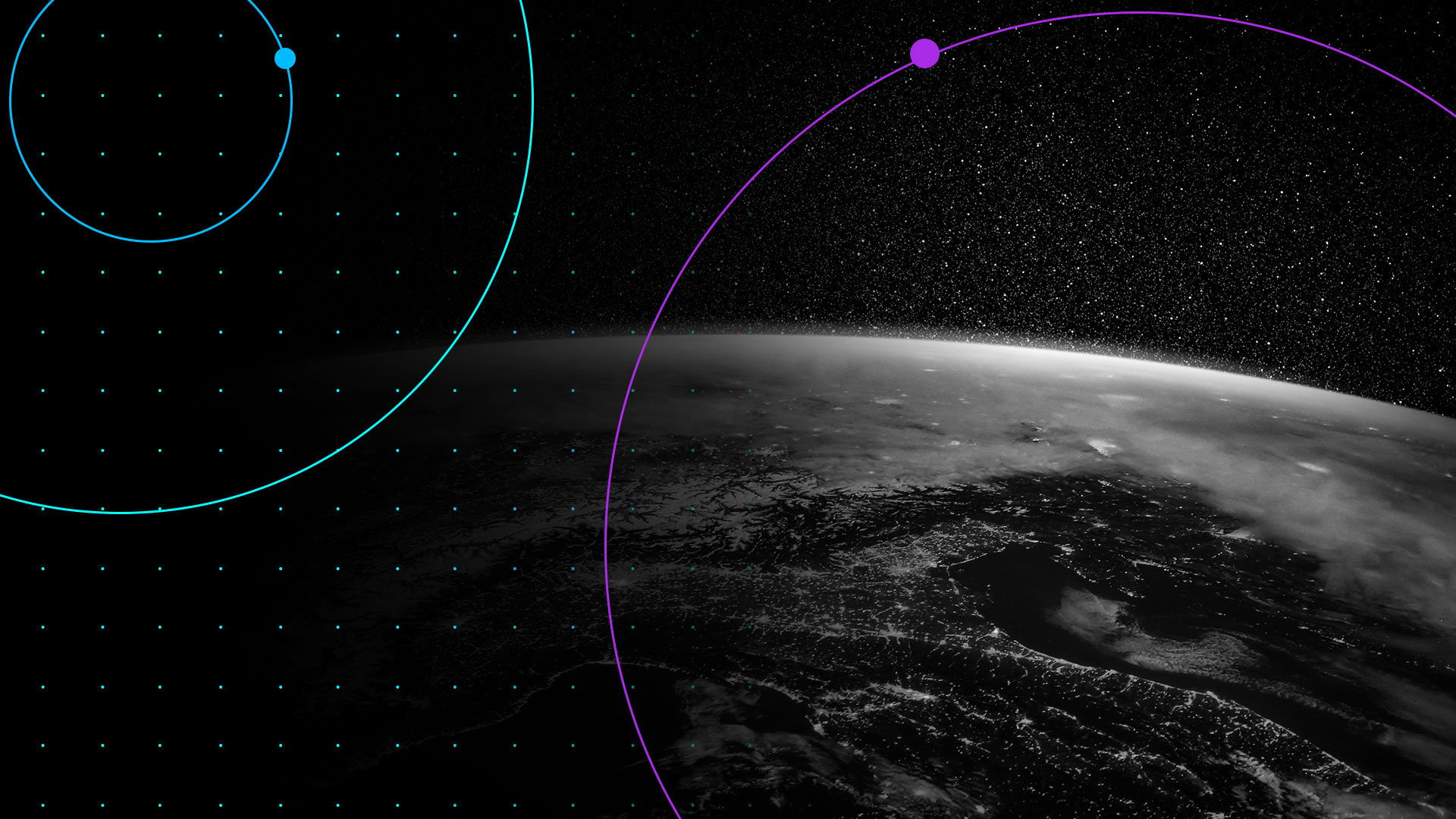 Optical Network Instrumentation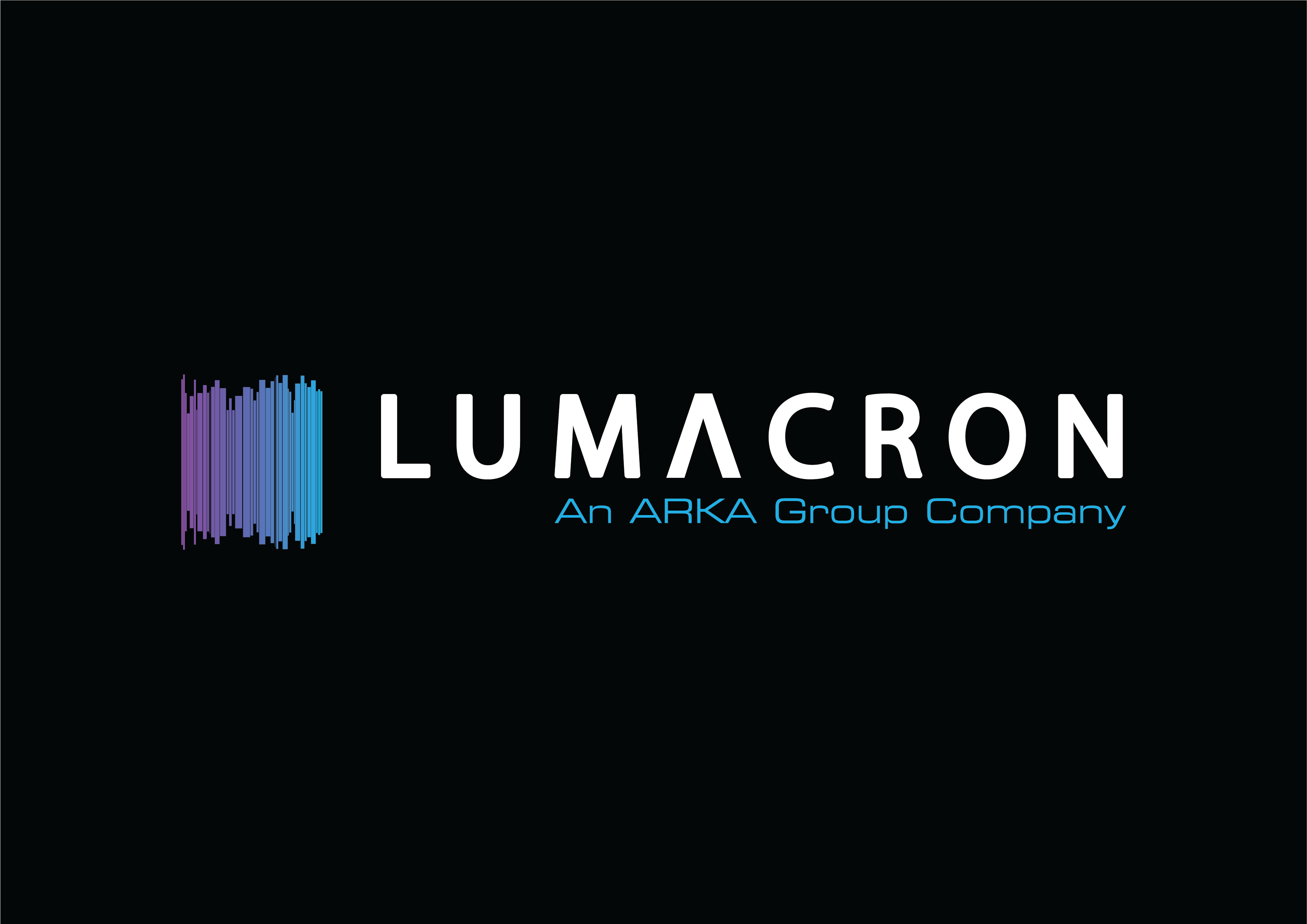 About Lumacron
Founded in 2014, with an industry pedigree stretching back some 20 years, Lumacron provides unique commercial instrumentation systems optimized for Optical Transport Network access and performance monitoring.
Lumacron's product portfolio spans portable access and recording solutions, fixed wireline transport for terabit DWDM networks, and WAN/LAN conversion technologies addressing everything from next generation packet optical switching through to legacy voice telephony.
Committed to tackling the most difficult design challenges, Lumacron continues to cement its reputation as a trusted partner in complex optical infrastructure projects.