Who We Are
We're a team of highly collaborative and endlessly curious leaders in the space and defense industry.
Mission • Vision • Values
Mission
Purpose-built to address the hardest problems, with a relentless focus on innovation, agile development, and trusted partnership.
Vision
To be the partner of choice, providing the ideal combination of people, ideas, and innovation to the customer to make a lasting impact.
Values
Performing to ensure mission success.
Acting with integrity and doing what's right.
Building mutual respect.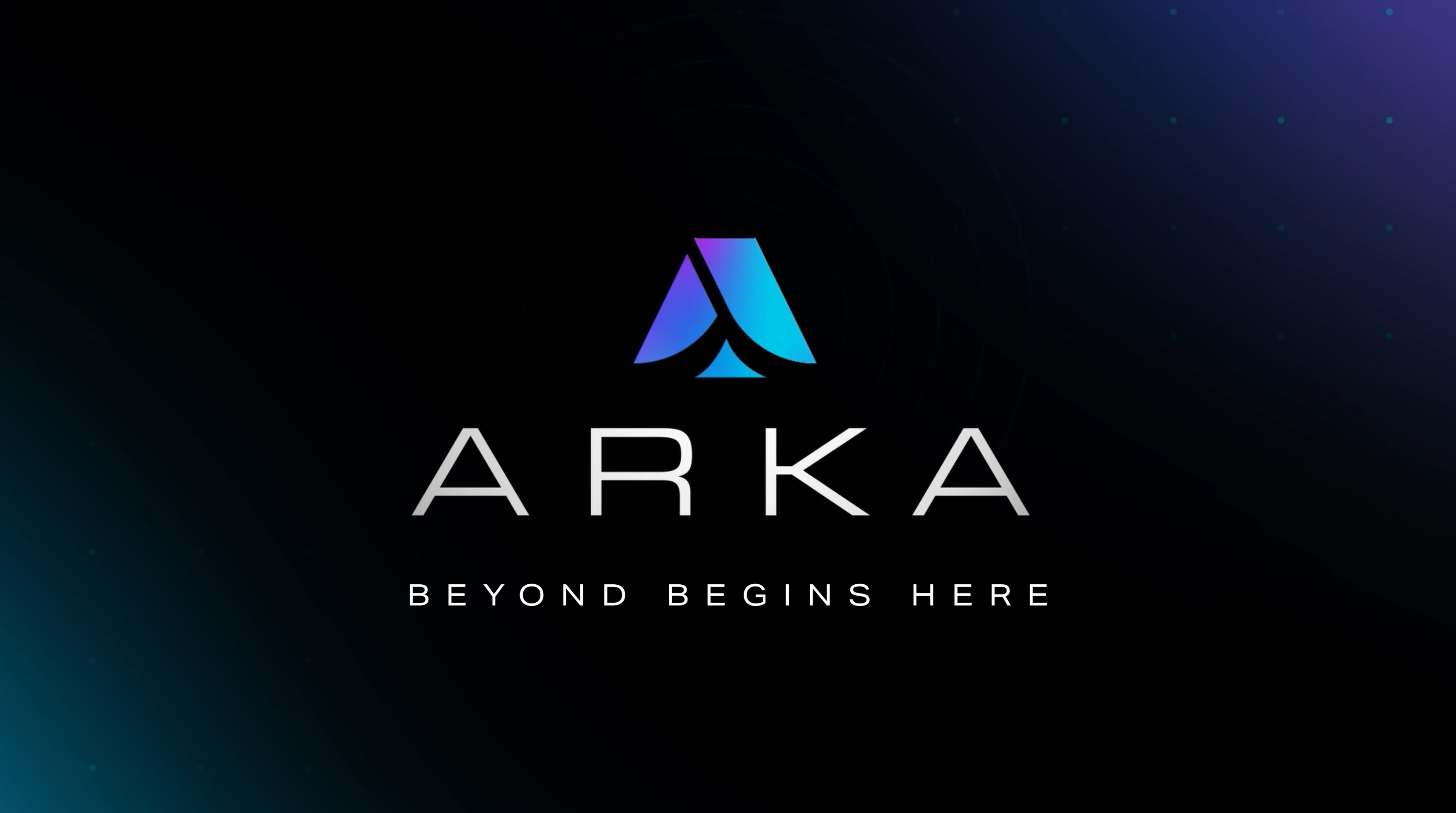 What Drives ARKA
Endless curiosity and innovation
Grounded in integrity and excellence
Designed to make a lasting impact
Testimonials
Why I like working at ARKA:
ARKA has provided career diversity and growth. Starting as an intern I worked in Accounting, moved on to Program Controls and into Program Management. Leadership invests in my career growth and provides a flexible schedule! Most importantly, I really enjoy working with an extremely talented team of people!
ARKA encourages me to learn new skills and further my career. Managers work with me to develop a professional growth pathway and open opportunities. Our team has great diversity, and they collectively make for a great place to work and perform at a high level.
At ARKA, I get to work with authentic people who genuinely care about helping our customers achieve mission success. I'm empowered to make a difference and collaboratively solve difficult problems in space and defense.
ARKA has given me an opportunity to work in a company where the products that are being assembled are making a difference and providing protection to our military. Most importantly, I enjoy working and interacting with amazing and talented employees. I appreciate the supportive interactions, the sense of belonging and the effective teamwork that ARKA has provided throughout my 20 years.
I really enjoy working here. The ARKA values of integrity and customer service align directly with my own. I always wanted to work for a company that truly put the customer first.
I enjoy working at ARKA because we have interesting products and an emerging industry. There are countless opportunities to learn and grow within the company as you get acquainted with product line. The people at ARKA are also fantastic. We have a great group that shows mutual respect across all levels and everyone is willing to lend a helping hand.
I enjoy working at ARKA because of my many amazing coworkers who make every day exciting. Being at a small company has helped foster my growth and knowledge that would have been difficult to find elsewhere. ARKA has not only been a great place to work but has been an amazing place to enter the aerospace industry.
ARKA has given me the opportunity to grow both professionally and personally. The atmosphere in the office is spectacular and we all feel like a fundamental part of the company. Working in a sector that I love with super talented people around me is something that anyone who loves their profession wishes to have.
Beyond Begins Here
Ready to join the ARKA mission? Discover your next career opportunity.