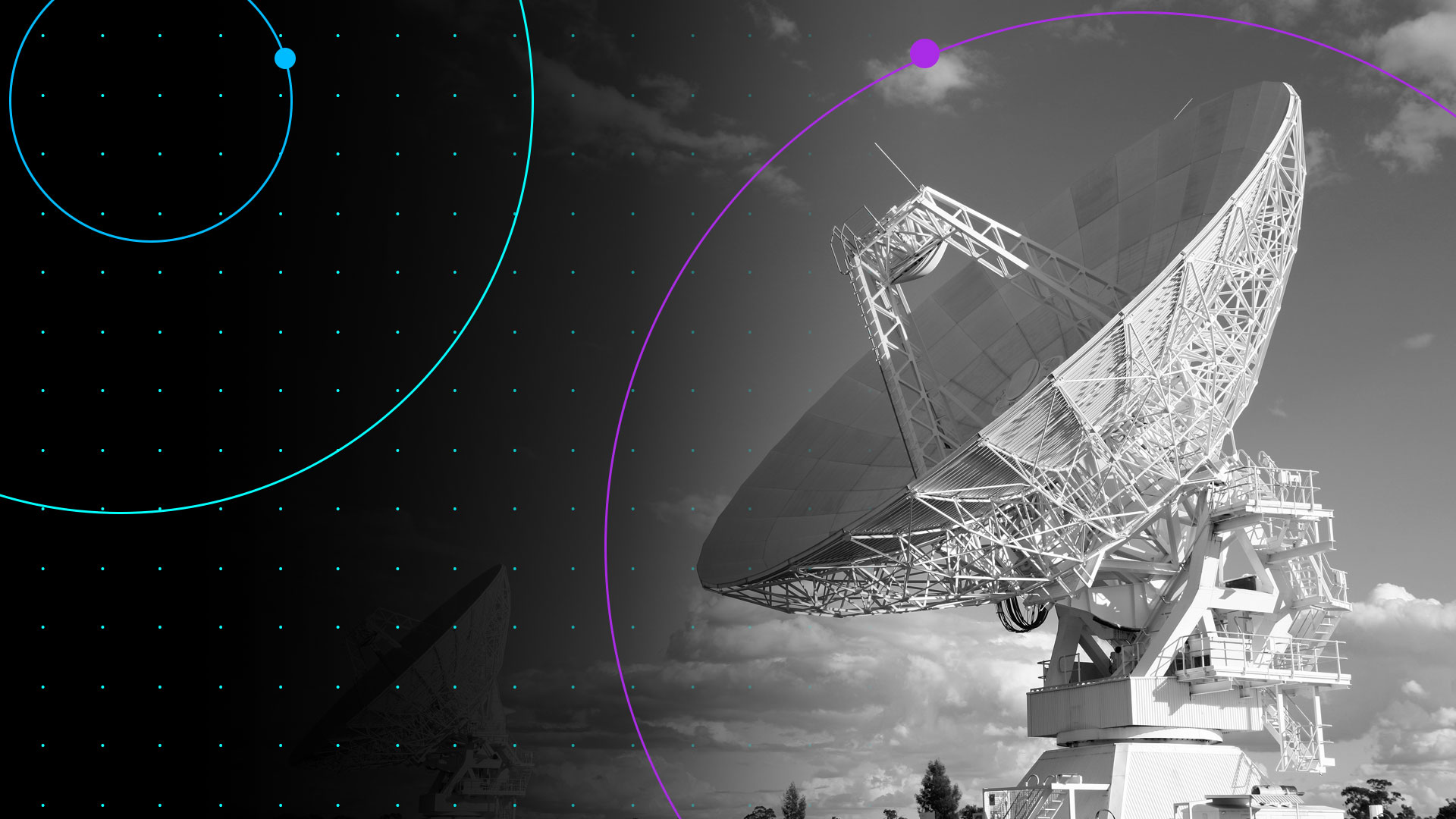 Advanced Communications
RF and optical systems and integrations for the capture, movement, inspection and control of data that's critical in national security, civil, and commercial missions.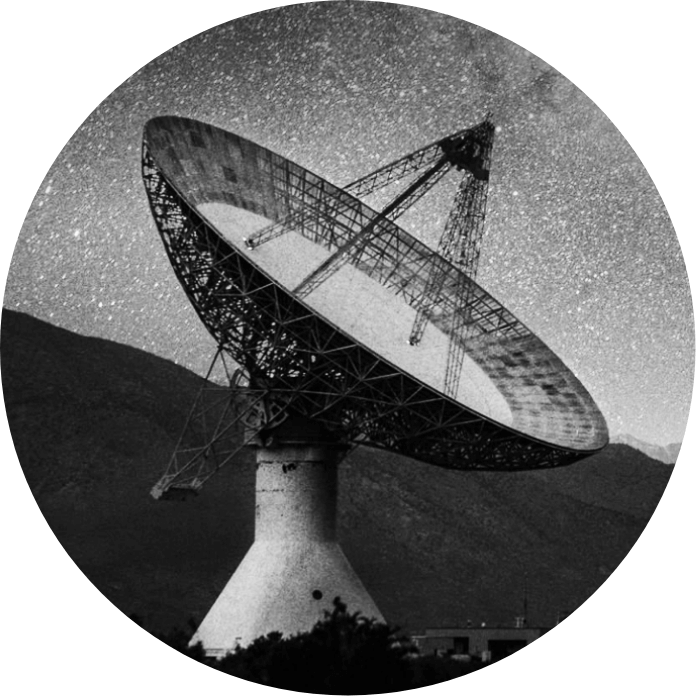 Signal Capture, Transport, and Processing
ARKA designs, develops, and integrates RF and digital systems for the capture, movement, inspection, and control of vehicle data for TT&C, payload, and range operations. Our distributed, cloud-native solution architecture and our active role in the DIFI Consortium gives us the expertise and the technology to lead ground modernization efforts for national, civil, and commercial customers. Technologies include front-end processors, SDRs, crypto interfaces, assured data transport, analytics, visualization, data formatting, and more.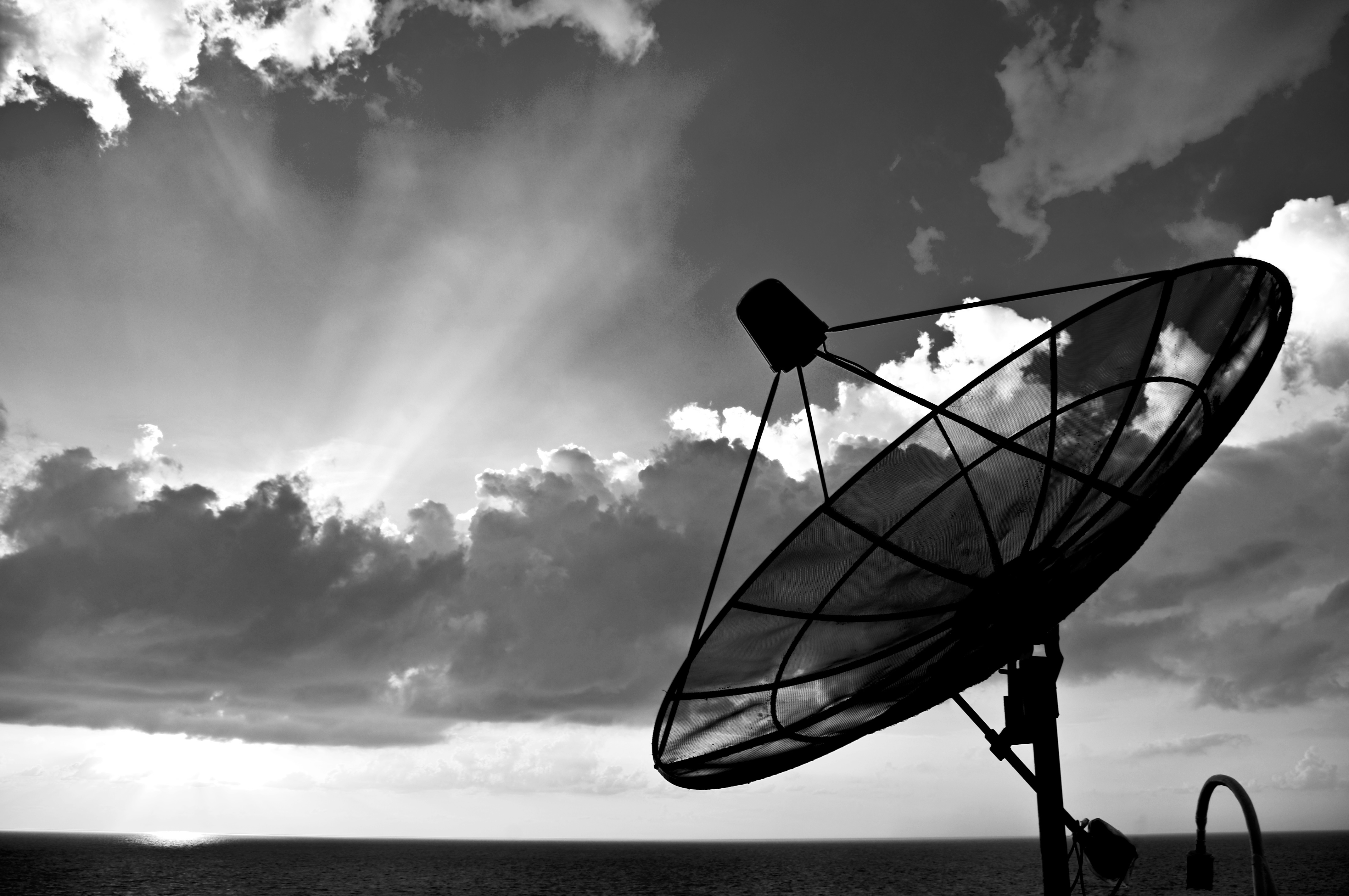 RF Situational Awareness
Tracking satellites, monitoring signals, analyzing data, and alarming are vital tenets of space and RF domain awareness in an increasingly congested and contested satellite ecosystem. ARKA's signal:IQ is an open-architecture sensor framework that uses innovative monitoring processes to improve control of systems and processing of data. Built on our flexible SOFTLINK® architecture for ultimate versatility and range of application, signal:IQ works seamlessly with our suite of digitizers and also offers compatibility and interoperability with third-party systems to achieve full identification of signal transmission and help address signal anomalies.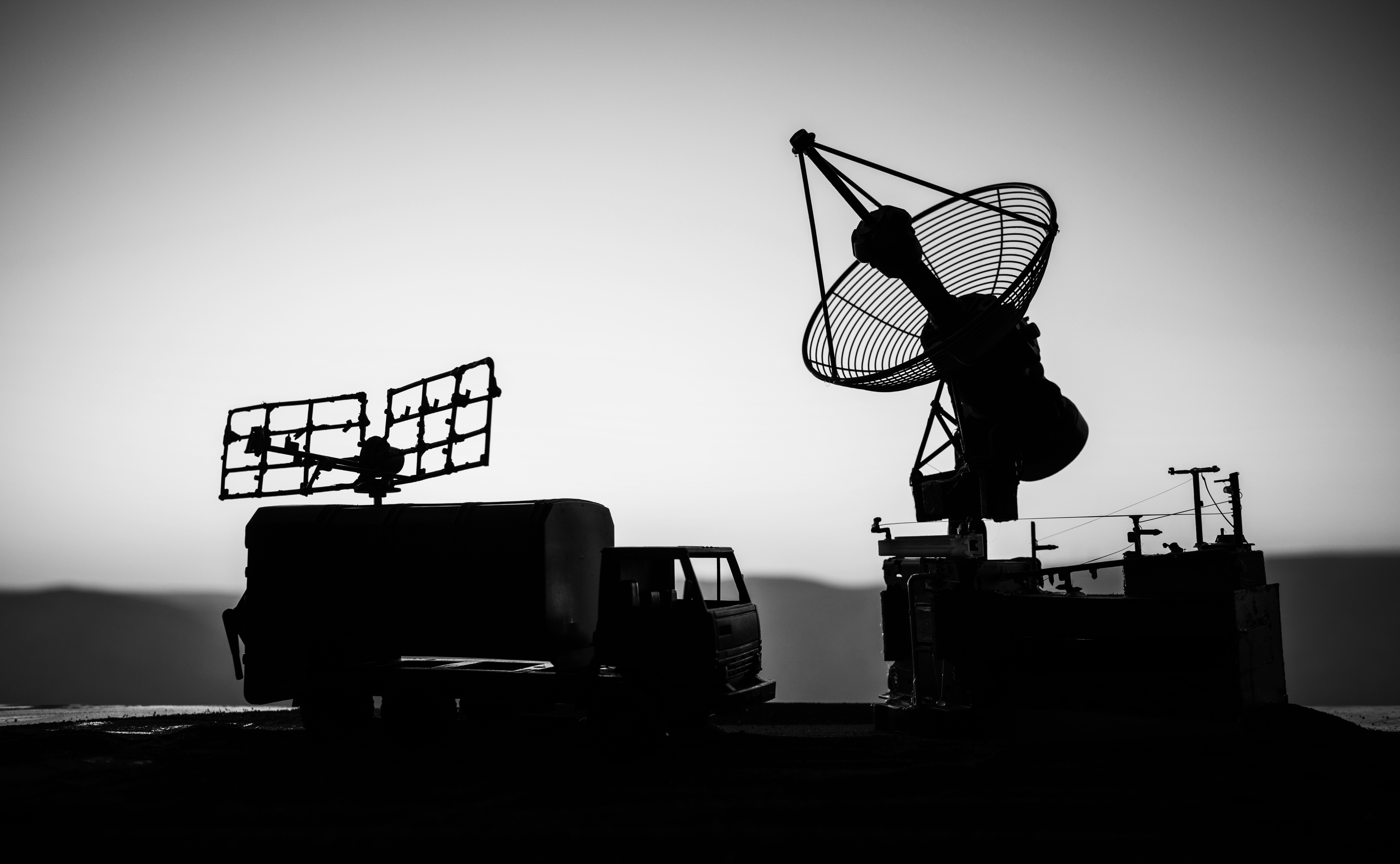 Vehicle Test
Regardless of where your space vehicle sits, ARKA provides the integral components for satellite test systems. We adopt a "test-like-you-fly" approach to our test solutions: you test with the same equipment as is used operationally. Our built-in automated test tool called TextExec™ makes it possible to analyze your space vehicle and ground system data to validate system functionality throughout the vehicle's lifecycle. This framework provides tailorable test scripts and allows you to execute automated test runs, visualize reports, and track tests step-by-step. Using the detailed test reports and visualized data, you can easily discover trends, troubleshoot system issues, and track / record system performance diagnostics to minimize errors and improve overall system efficiency.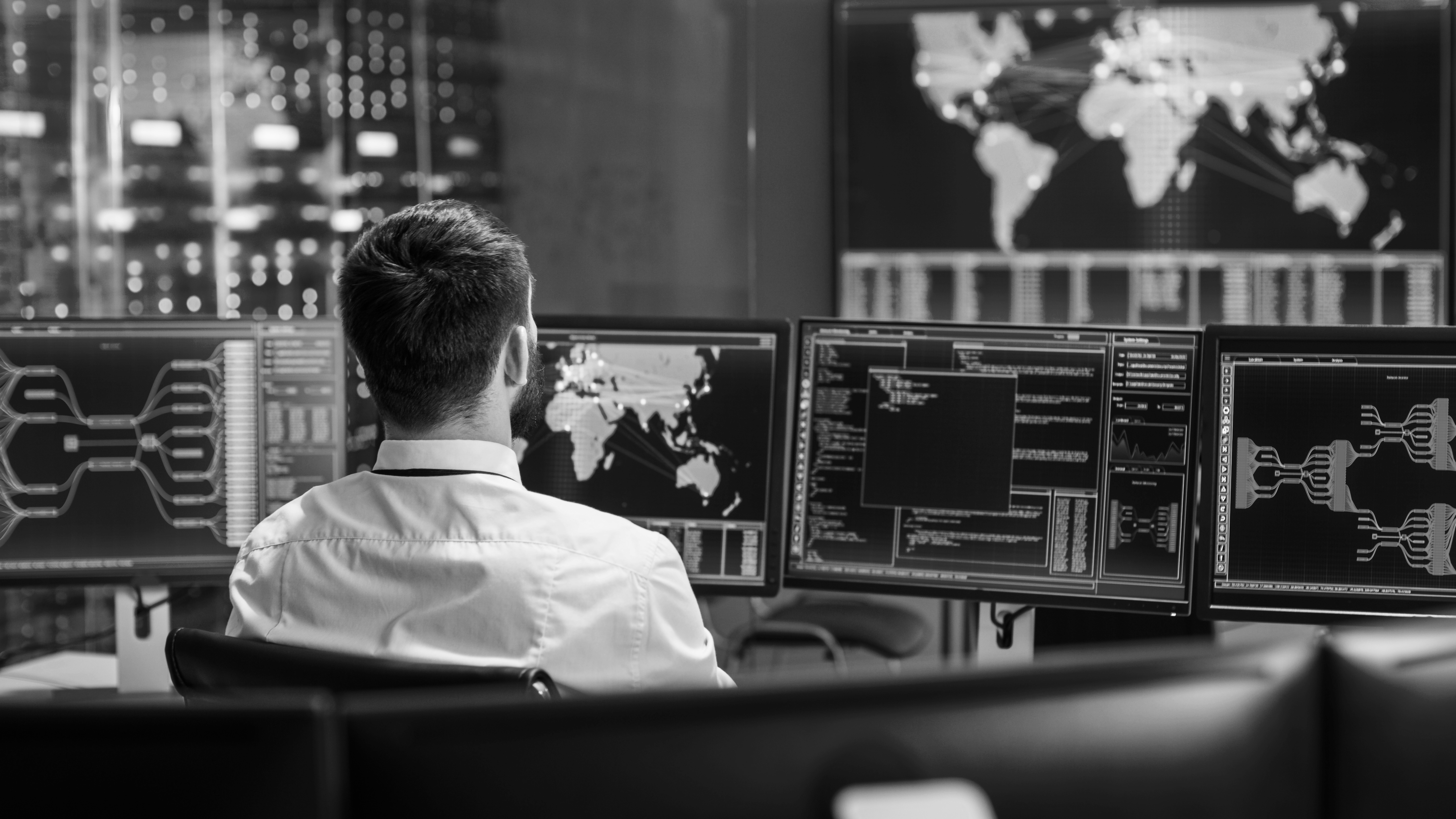 Onboard Comms
ARKA's onboard communications capabilities represent the next generation of SDRs, build on a modular platform that provides diverse software control of any RF parameter. The SWIFT family of SDR flight heritage and our RAVEN solutions provide resilient, high-performance communications for small satellite operations with incredible throughput, speed, and flexibility.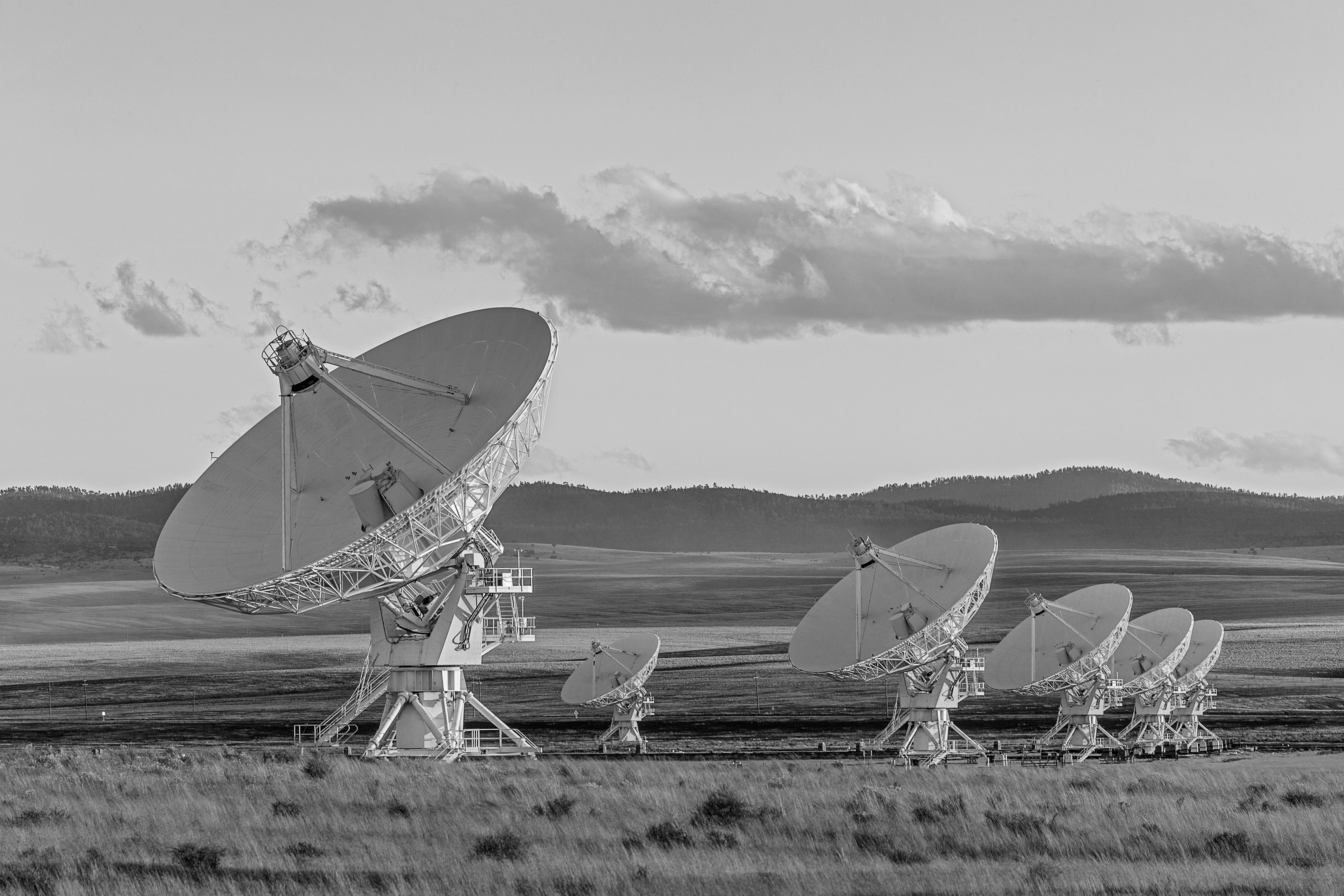 Driven by Challenge
State of the art modems, software-defined radios & turnkey test automation equipment.
Solutions built for the cloud or any dedicated IT environment.
Legacy of expertise in modernizing ground stations and guaranteeing reliable satellite communications.
Proven Solution Success
Mission-critical Applications