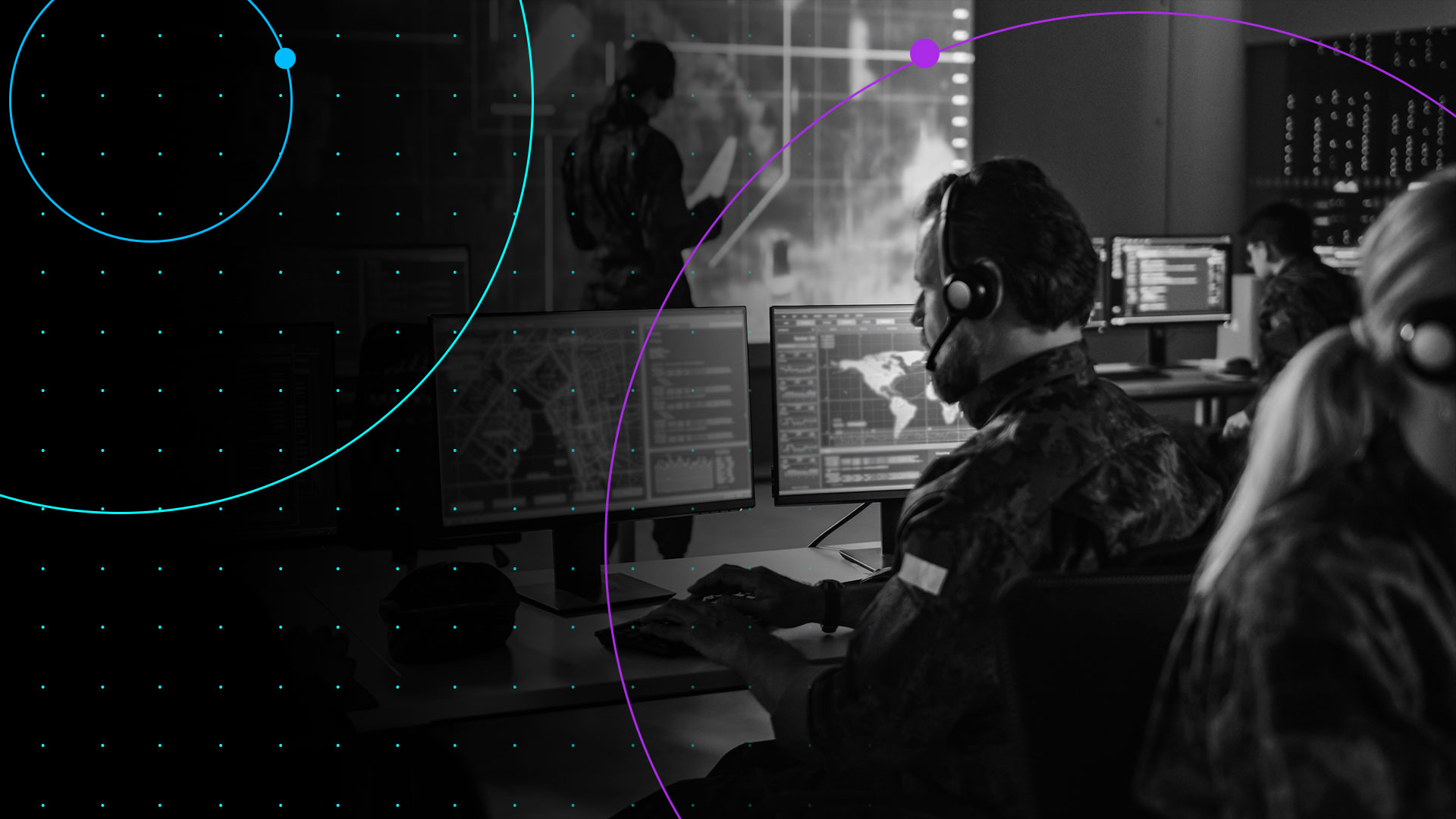 Modern Software Mission Applications
Recognized leaders in designing, building, and delivering software-based solutions for predictive analytics, and mission management.
Comms Service Management
Our engineers have more than 20 years of experience developing operational SATCOM/Comms Service Management systems for the Intelligence Community, Space Force and Air Force. We're experts in transitioning legacy manual Comms Systems into modern and automated systems that users trust.
Our capabilities include:
Scheduling, Monitoring and Control of heterogeneous comm resources across security domains in a single web-based system view.
Modern, secure, resilient systems built on zero trust architectures with >99.99 availability through autoscaling & self-healing.
Building trust with existing user by showing our results and providing automation settings that users can increase as trust increases.
Low maintenance systems that can be reconfigured and evolve by adding new Comms assets, users, etc. without code updates.
Generating platform-to-antenna visibilities and calculating Radio Frequency Interference for known and unknown users.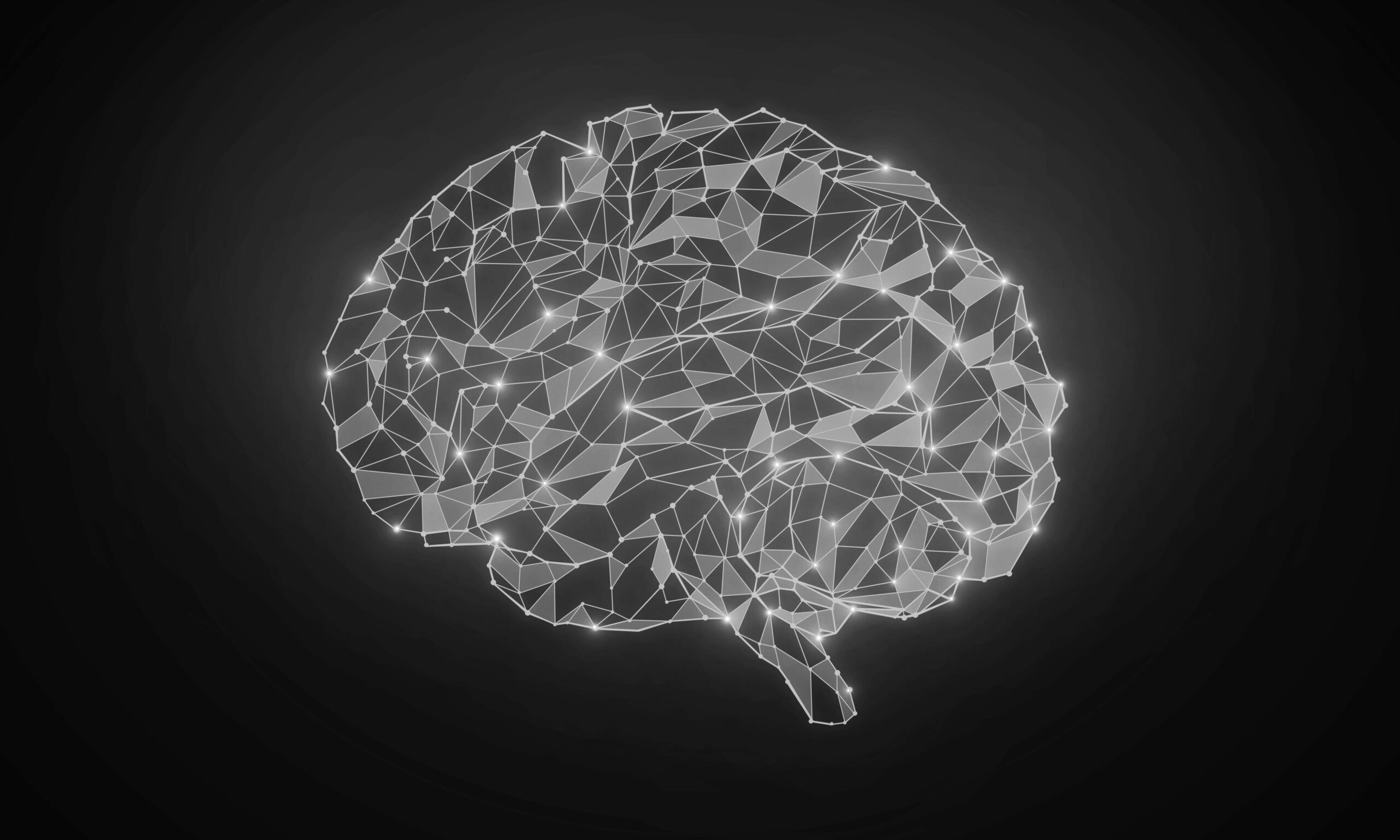 ISR & Predictive Analytics
Our engineers and scientists leverage cutting-edge AI techniques from academia to deliver novel, automated ISR capabilities that promote national security. We build AI-based cognitive applications that enable automated end-to-end ISR collection, including natural language processing, computer vision, activity prediction, and collection optimization.
Large Language Models (LLMs) that decompose ISR needs and translate them into collection requests.
Self-supervised learning (SSL) approaches to enhance the quality of raw sensor data.
Vision transformer (ViT) networks to detect rare, dim targets.
Spatiotemporal models that predict events, activities, and behaviors based on streaming detections and multi-INT features.
Reinforcement Learning (RL) Agents that recommend optimized tasking in real-time based on the current state-of-the-world and sensor availability.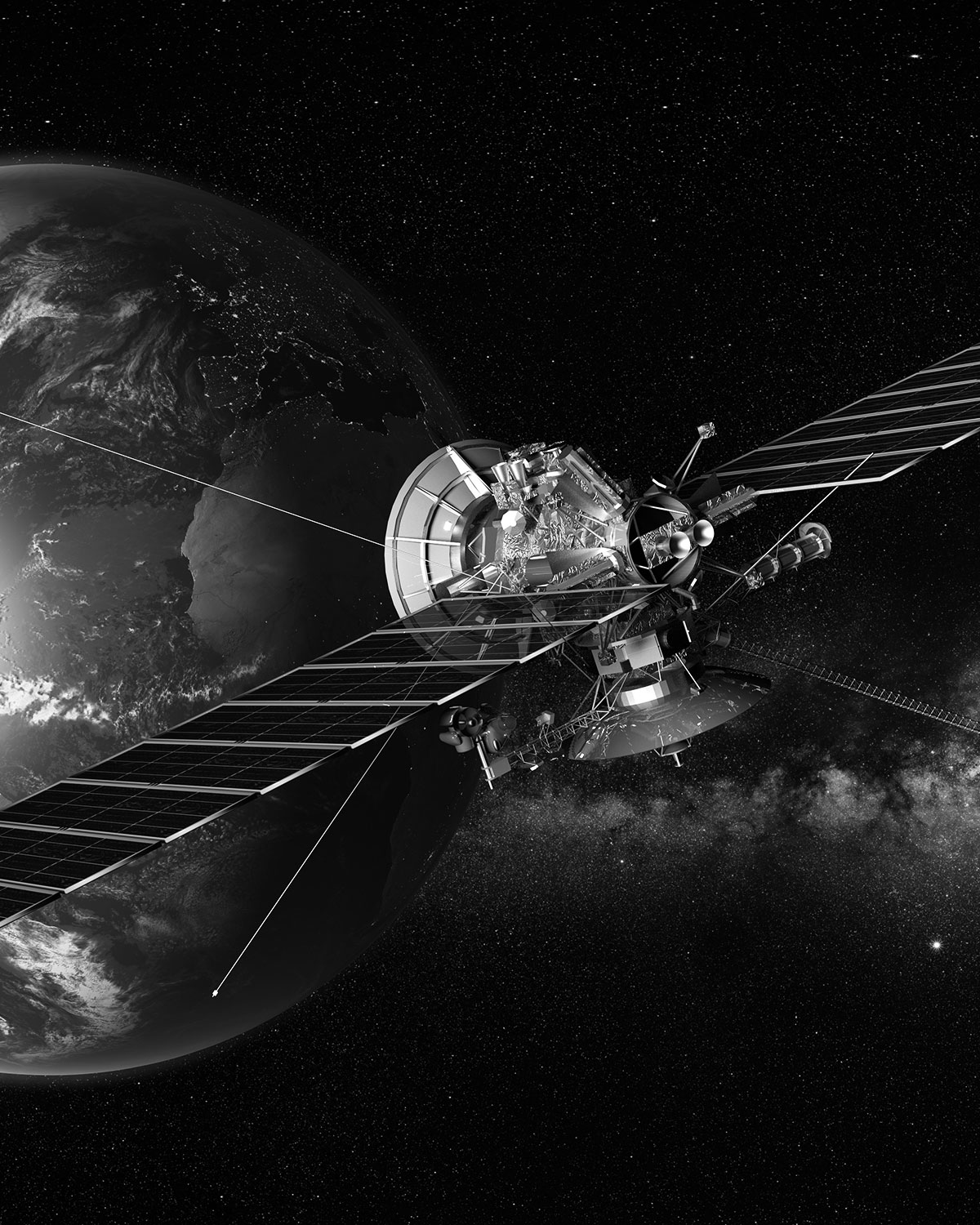 Space Domain Awareness & Space Superiority
Safe and effective operations in space depend on accurate and timely detection, tracking and characterization of orbits, maneuvers and operator intent. We approach Space Domain Awareness (SDA) challenges from an end-to-end mission perspective that optimizes ground- and space-based sensing, mission data processing, physics-based modeling and innovative machine learning approaches.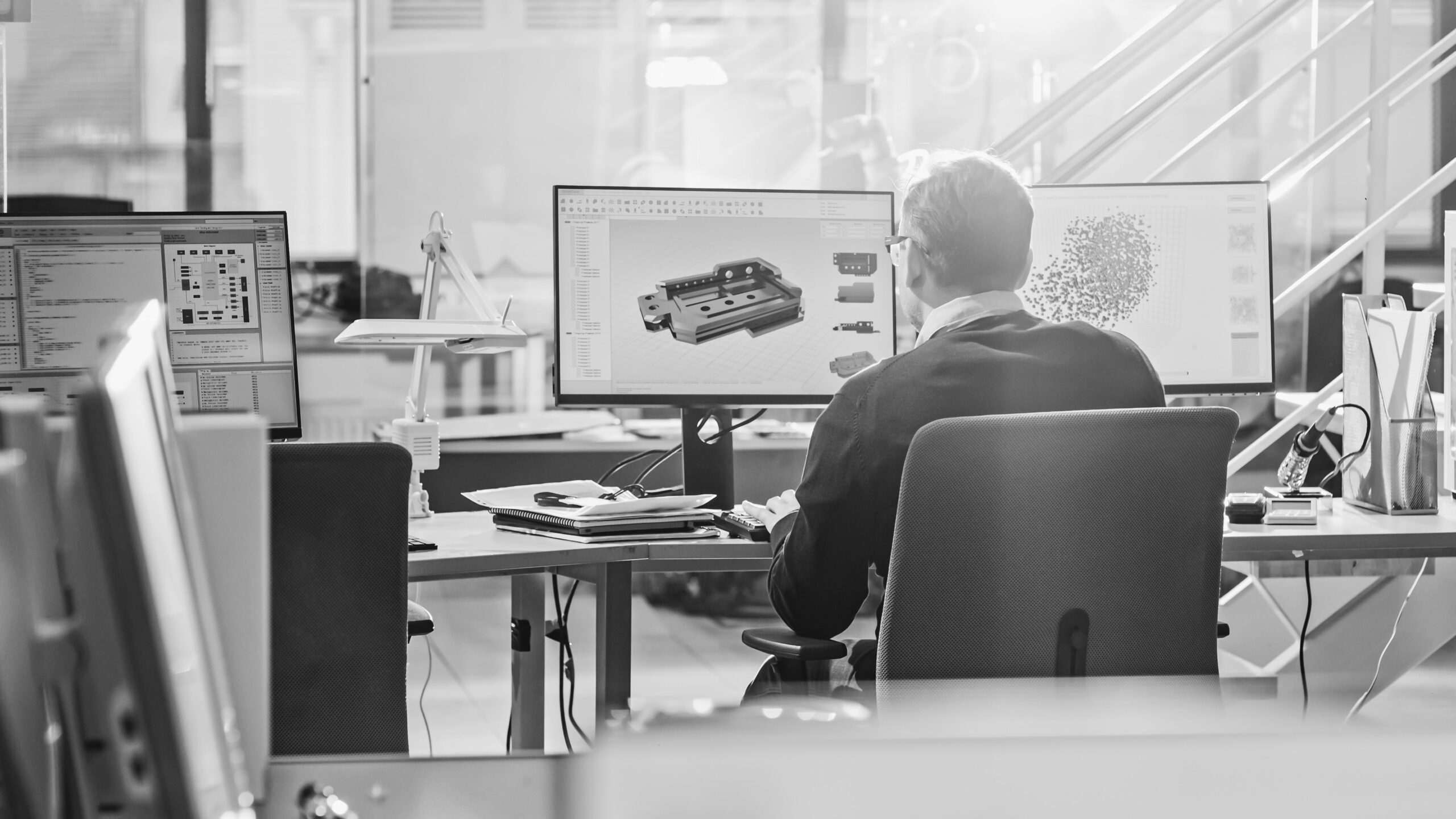 Software Factory
Our modern software factory accelerates software projects from conception through prototyping to delivery into operations. We continuously deliver innovative capabilities across the intelligence community in the form of robust, extensible applications with low maintenance costs.
Our Mission App Framework allows internal or third-party developers to quickly deliver and integrate zero-trust, scalable applications.
We leverage a DevSecOps pipeline that ensures delivery of robust, reliable, and compliant software solutions.
Our SW Arch & Design Titan Team evaluates and "componentizes" the latest open-source libraries to allow our projects to leverage a modern tech stack and deliver elegant solutions.
Large, traditional prime contractors leverage our custom agile process to "turbo-charge" their software development and meet aggressive timelines.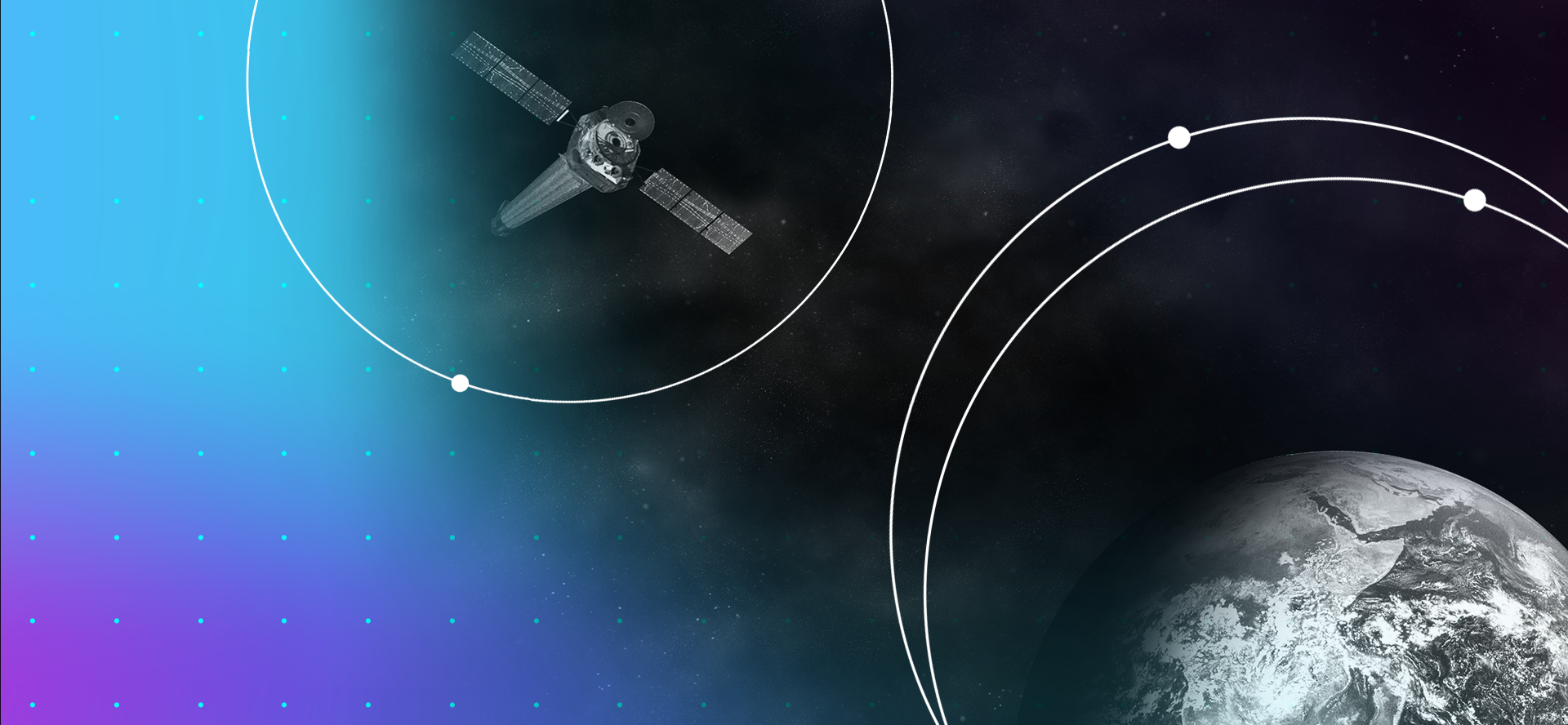 We are your Mission Partners
When groups of elite individuals combine cutting-edge technologies and decades of mission expertise, the results are impactful and stunning solutions. ​ We deliver needle-moving mission results at a faster pace than our competitors safely into our customer's environments.​ Our mission expertise enables us to navigate capability and security risks so our IC and DoD customers leverage the latest technologies and receive high availability and reliability. ​