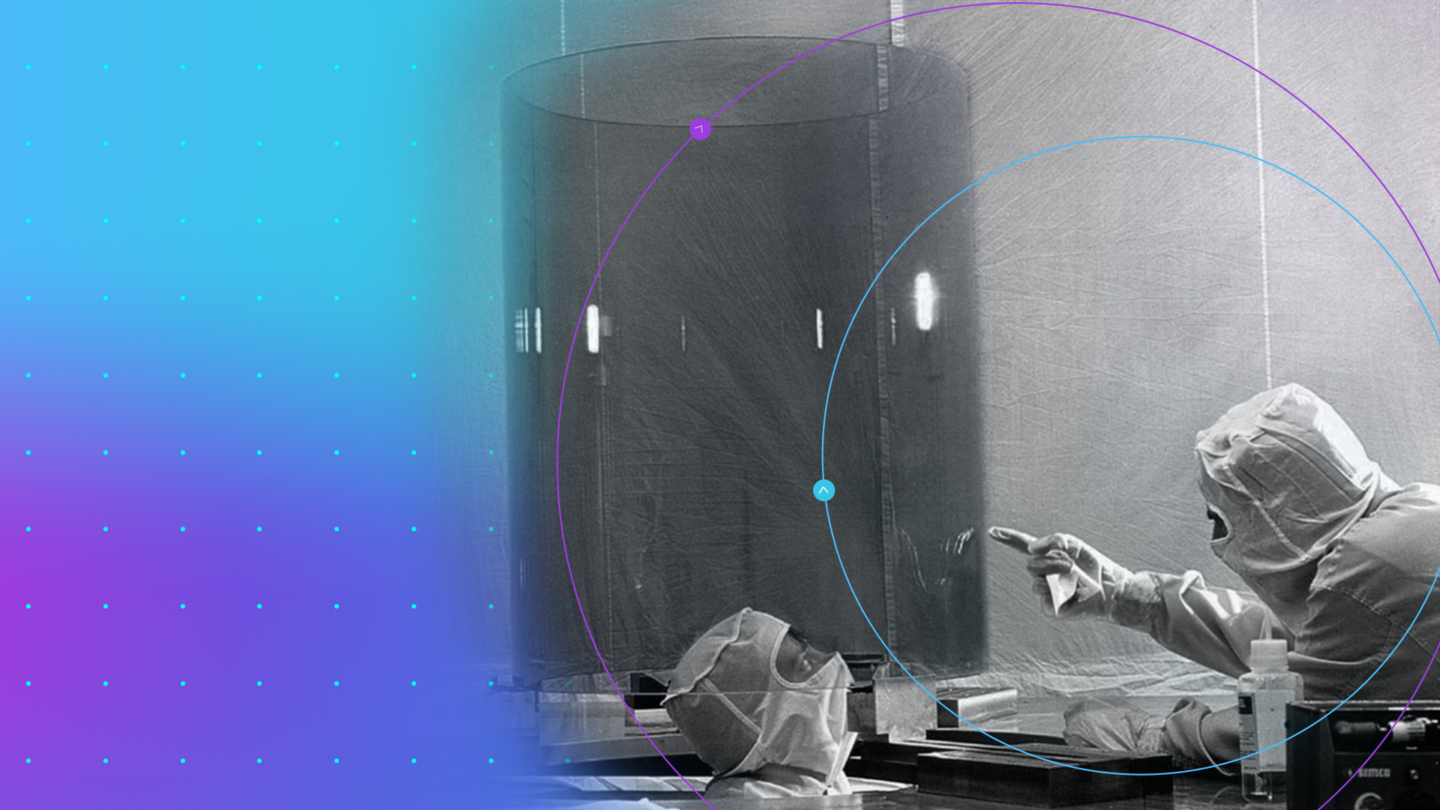 Find Your Beyond
We seek those who thrive where innovation meets engineering. Think big, dream bigger, define the new beyond.
Exceptional Workforce. Exceptional Benefits.
The success of our mission starts with our incredible team. At ARKA, we are committed to investing in our employees' well-being and creating a space where you can thrive. From comprehensive health care and financial planning to professional development, discover the wide range of benefits that we offer.