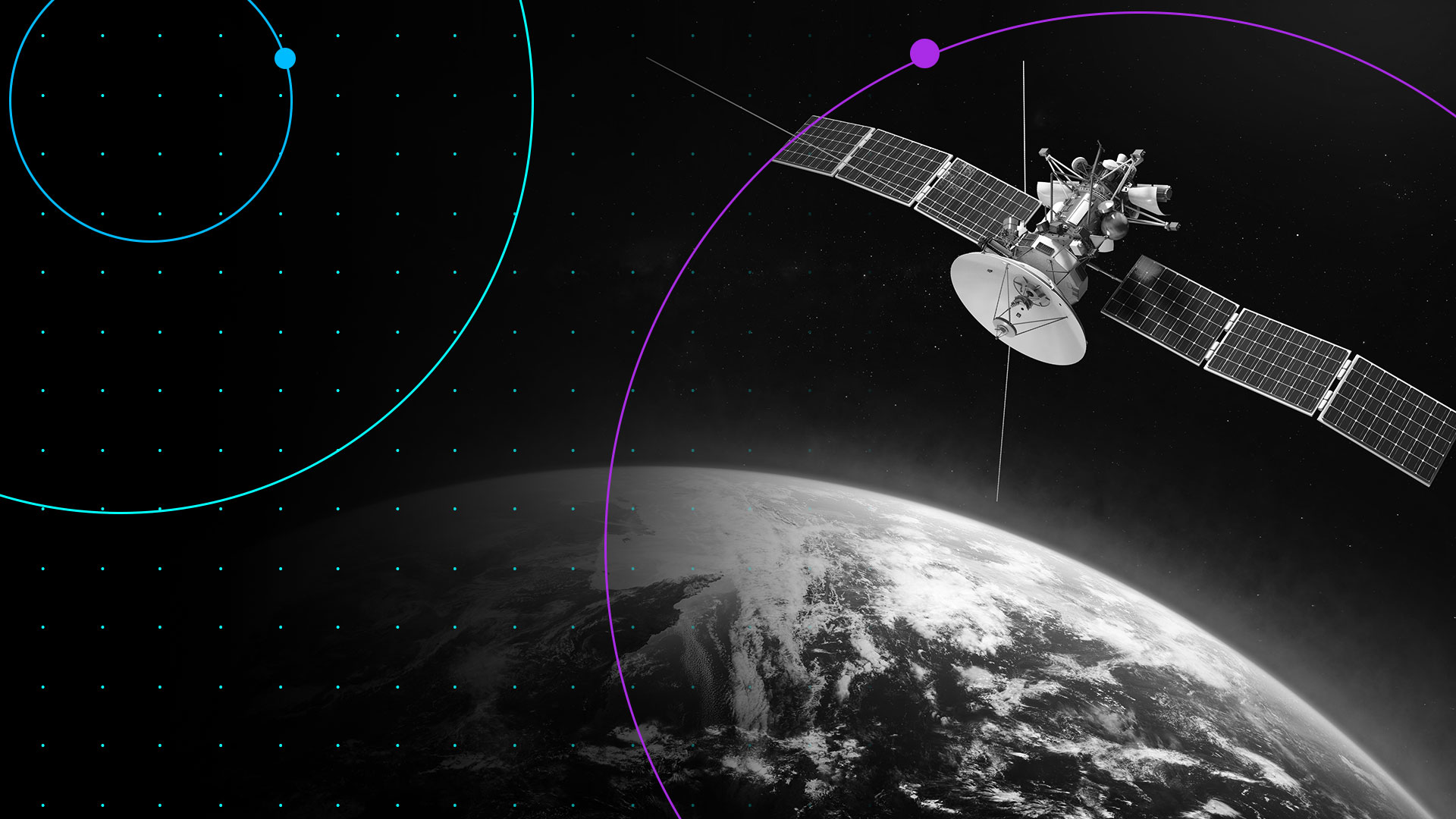 Space Systems
Recognized leader in space hardware, strengthened by software and data solutions.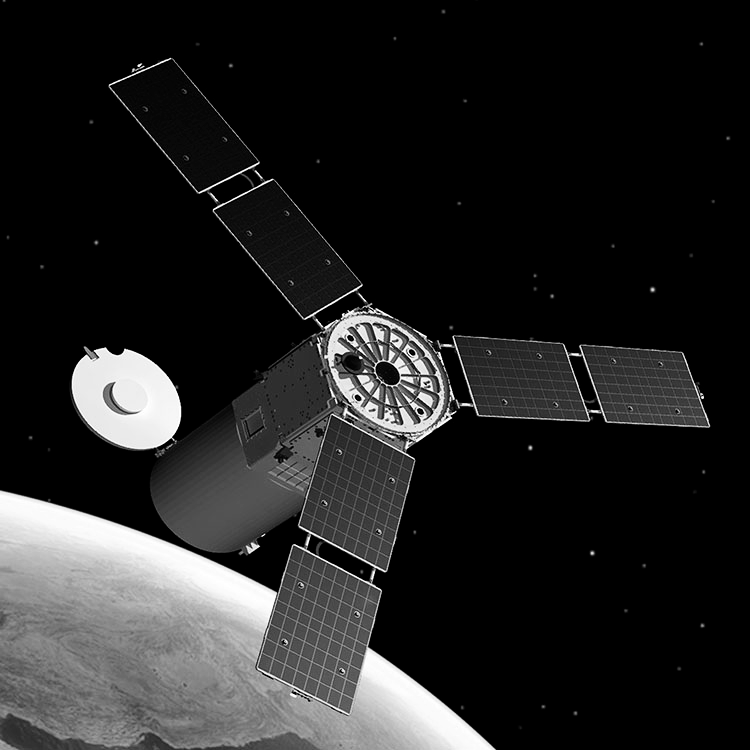 Optical Systems & Payloads
For 60 years, we have proven our expertise in developing and fielding space-based optical system solutions for national security space programs that are vital to our world's safety. Our mission-critical, sophisticated optical systems are deployed on a wide range of individual satellites and constellations of satellites. Our high-precision optics are crafted using a variety of substrate materials tailored for application-specific requirements for ground, air and space missions. We apply specialized durable coatings to enhance performance for superior perception and durability. Our optical products are developed and produced to meet our customer's specific requirements for both current and future platforms.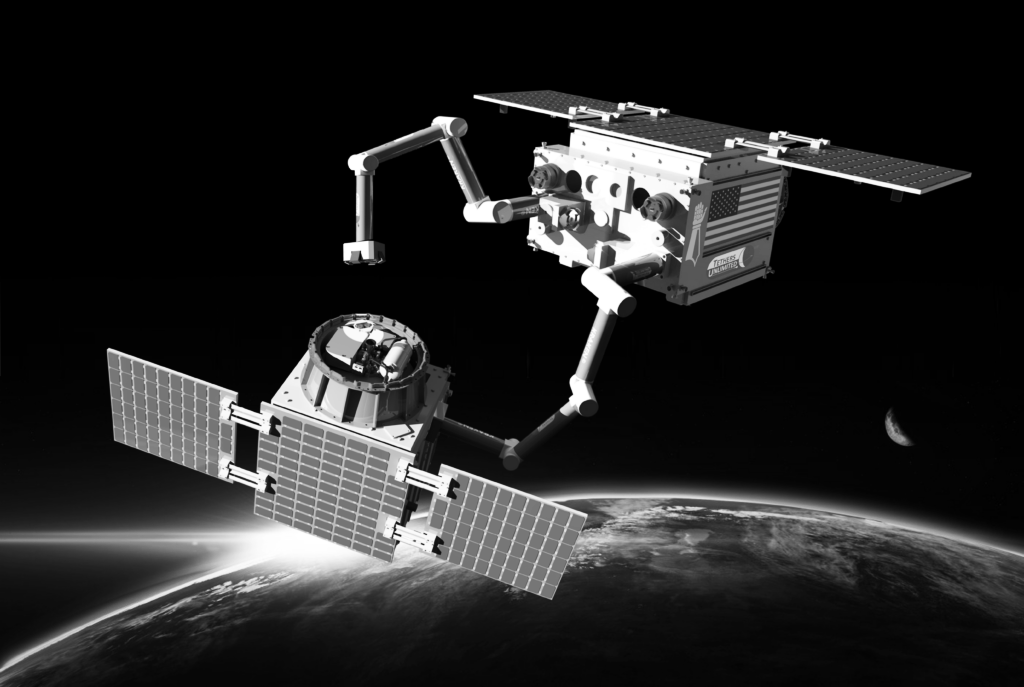 Robotics
Building the infrastructure needed to support a robust and sustainable in-space economy requires robotic systems able to assemble space systems, fix malfunctioning spacecraft, refuel satellites, and deliver cargo from one orbit to another. To meet these needs, ARKA's robotic arms, servicing tools, and refueling components provide the capability to assemble ESPA-class modules together to form persistent space platforms, capture space debris and transport it to recycling hubs, and refuel and repair small satellites.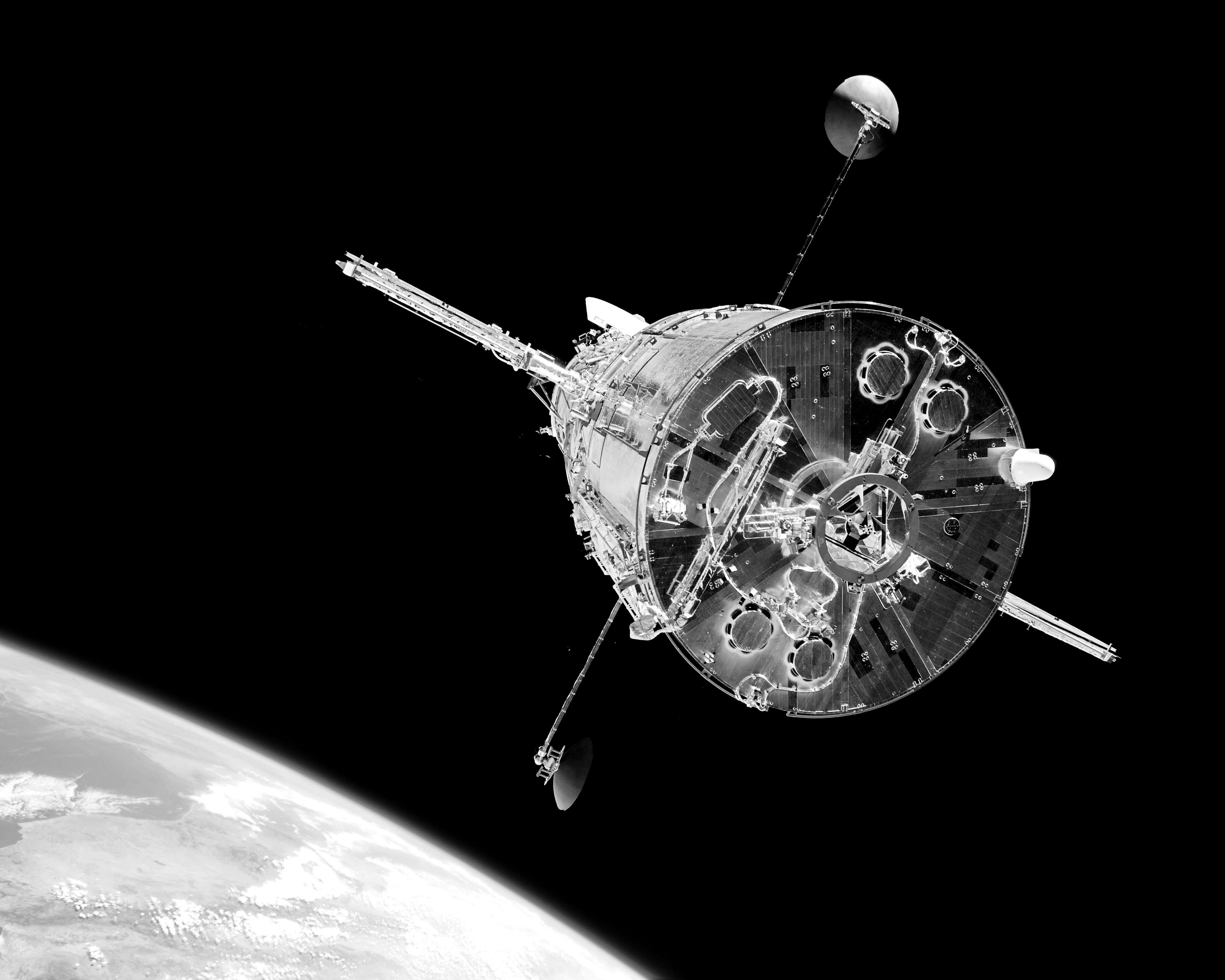 We Provide Foresight
Legacy for excellence in space hardware – unmatched execution.
Leaders in design, development, integration and production of Space Payloads, Sensors and Vehicles, as well as optical systems for war-fighting domains.
Our capabilities enable a wide range of missions for national security, civil government, and international customers.
Proven Solution Success
Mission-critical applications